Energy Storage Market Monitor

A new service from PTR. Based on an in-depth, component-specific understanding of the power grid. PTR is uniquely positioned, specializing in research on Power systems within the electric grid.
PTR views stationary storage as a culmination of four influencing factors: The power grid's emergence of new business models. Conventional generation solutions. EV vehicle roadmaps and charging infrastructure Renewable generation penetration.
All complimentary and adversarial factors are required to be understood in parallel, in order to accurately identify and forecast the market.
What is Covered in this Analysis?
Market Sizing and Forecast

3-year forecast
Technologies: Li-ion, Sodium, Flow, Lead-acid, Pumped Hydro, Thermal
Installation types:

4. P
roject Tracking (Stationary)
Over 4,400 projects
Project data included:

3. Country monitor –Report on each major market
Report on each major market
Countries included:
4.Competitive Analysis – Market shares and analysis
Storage technology (system) providers

Power Electronics provider

Integrator
Sample Outputs From the Coverage
Interactive analytics platform and backend excel databases, PPTs provided if needed

Microsoft BI
Offered on a Microsoft Power BI platform consisting of dashboards and reports, updated every 6 months.Power Electronics provider
Dashboards: Covers competitive and project developments
Reports: Summary report as well as one for each major country
Database: Project Database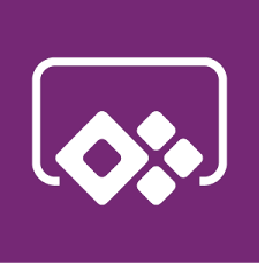 Microsoft BI
Offered on a Microsoft Power BI platform consisting of dashboards and reports, updated every 6 months.Power Electronics provider
Dashboards: Covers competitive and project developments
Reports: Summary report as well as one for each major country
Database: Project Database
Contact Sales:
UK: +44 (0)203 5148058
Germany: +49 (0)89 12250950
USA & RoW: +1 408 6220456