Energy Storage Value Chain Monitor
Market Analysis
PTR's Energy Storage Service provides an in-depth analysis of energy storage systems, the installed base capacity, technologies, applications, and the energy storage value chain for each project, along with an analysis of the pipeline projects of energy storage by country and region.
The energy storage market is a culmination of four influencing factors: renewable generation penetration, new business models in the power grid, EV roadmaps and charging infrastructure, and phase out of fossil fuel-based conventional generation solutions. Given the increasing importance of these factors, especially aggressive renewable energy targets and EV growth plans, the demand for energy storage is continually increasing.
From a global perspective, the Asia Pacific region has the most energy storage installed base capacity over the last decade, followed by Europe, North America, the Middle East and Africa region, and lastly, South America. The technology split in the APAC, Europe, and North American regions is mostly Mechanical and Electromechanical. However, this division is mostly Mechanical and Thermal in the Middle East & Africa, and South America regions.
Mechanical technology accounts for 94% of the overall energy storage market, with electrochemical accounting for 4%, followed by thermal, electrical, chemical, and other technologies. In recent years, there has been a significant increase in the deployment of lithium-ion-based storage systems (which dominate the electromechanical split), ranging from small residential or commercial systems of a few kW to massive installations of 100-200 MW.
Looking specifically at North America, the United States has the largest installed battery energy storage systems (BESS) installed, which can be attributed to energy storage procurement targets set by states and existing incentives. The installation of BESS projects in California and Texas has significantly contributed to the United States' leading position. Although frequency has remained a key energy storage use case in this region, most new BESS projects now cater to energy arbitrage applications.
Over in the East, China has the highest deployments in the APAC region. The refinement of policy related to ancillary services has created a wave of energy storage construction and development in the country. On average, it takes approximately two years for a BESS to be deployed after getting announced. Due to the strength of the local battery supply chain, China's reliance on other countries for the procurement of batteries is less, thereby cutting down on this procurement time.
PTR's Energy Storage Service compiles all relevant information into its Project Database, Power BI Report, and Storage News App to aid in understanding the various technologies in this segment, the value-chain across the energy storage segment, market trends and drivers, and policies that influence the market dynamics of energy storage.
Who is working with whom across the value chain?
Developers

System Integrators

Battery/PCS providers

Software Providers
Key Questions Addressed in the Service
What are the recent project developments around the world?

Who is working with whom across the value chain?

Developers

System Integrators

Battery/PCS providers

Software Providers

Competitive Analysis from different lenses?

Global Player Positioning

Regional Level

Country Specific Level

Company Specific Analysis

Which technologies are dominating the stationary storage landscape?
Scope of Research – Energy Storage
Sample Output - Database
Sample Output - Report
We take a lot of pride in what we do for our clients as we aim to surpass ambiguous methodology and uninspired presentation, which has led most market research to remain relegated to 'me-too' slides, often remaining a footnote in presentations. With this service, we aim to transform the way you digest the market information.  We are using interactive PowerBI platform as the delivery vehicle for this service. The access is granted through login credentials accessible via Computer, Tablet or Phone: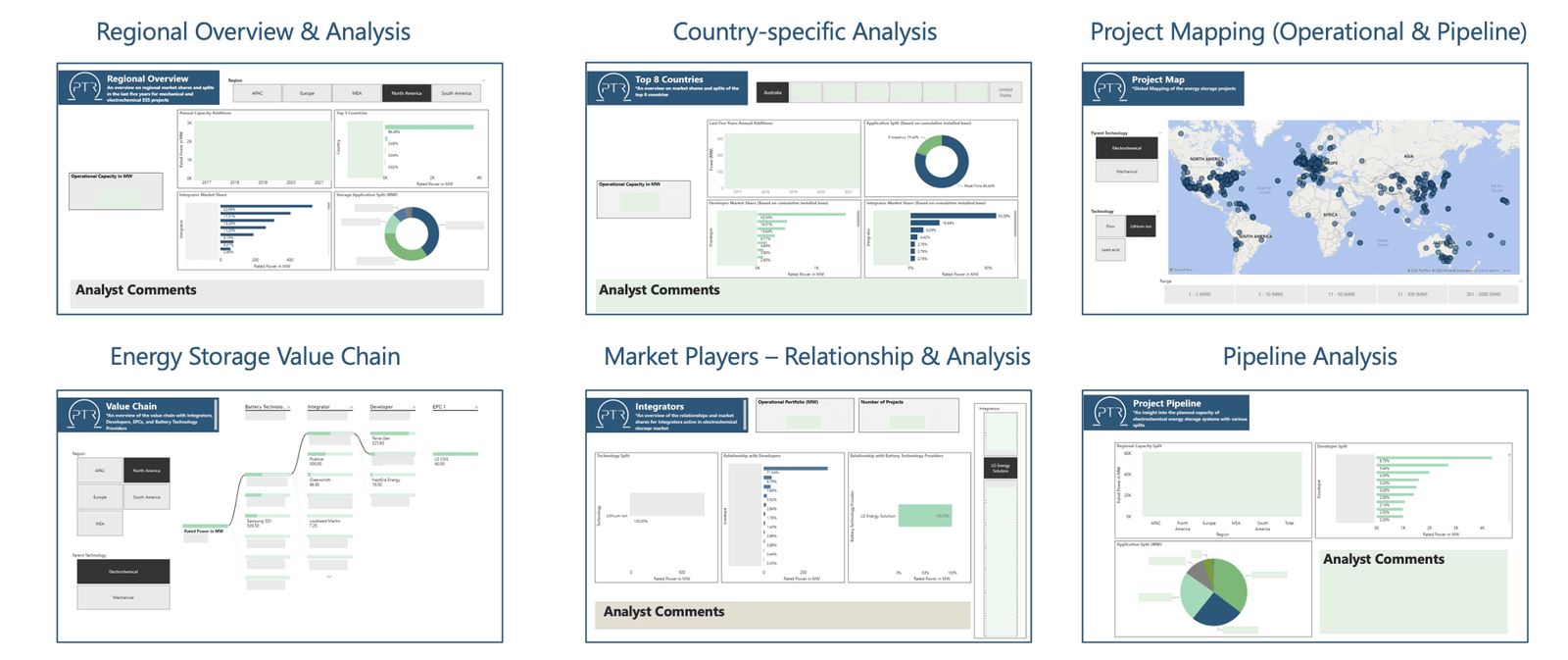 Why Choose Power Technology Research?
Too often is third-party market research disregarded by decision makers due to ambiguous methodology and uninspired presentation. This had led most market research to remain relegated to 'me-too' slides, often remaining a footnote in presentations. Our goal is to change that, and bring back pro-active decision making within the global power and e-mobility sectors by providing market research based on a transparent and flexible methodology.
While working with you, we will do everything to ensure that we are strictly following our three pillars of excellence: Transparency (meaning no black-box datasets with our analysts supporting the data provided), Diligence (deep technical knowledge translating into the research for you) and Digestibility (ensure working with you once you have purchased the service, to answer any questions so you can utilize the data as you intended). These claims are backed by our track record of working with some of the largest companies in industry and their testimonials.




"Very professional with consultancy approach. Which means, hearing your client's needs and understand it while making them feel comfortable. Also very intelligent being able to build such cost model."
"PTR was able to provide a level of depth to its methodology not replicated by other research companies I have worked with. It was a pleasure to work with PTR in developing our market strategy and a step-up from alternatives available"
"I was impressed by PTR's level of knowledge and insight on the automation industry. Their work is professional and they are good fun to work with too. I would have no hesitation in recommending them to others"
"Thanks to Power Technology Research for the great support in terms of market modelling and in getting a better understanding of the different applications. All our discussions and meetings were very fruitful and as well useful! Would be great to work with your team together in future for other topics."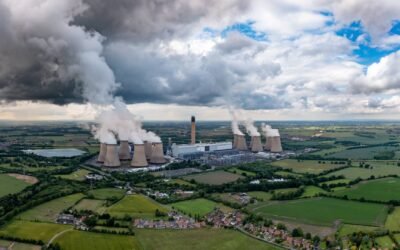 • CCUS technologies involve capturing CO2 emissions from industrial processes, utilizing it in various ways, and storing it permanently...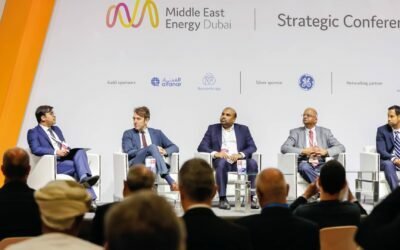 The Middle East Energy (MEE) conference & trade fair in Dubai, which took place from 7th to 9th March, was a prime meeting place for...
• India has reached a cumulative installation of around 120 GW of renewable energy capacity in 2022. • India is increasingly achieving the addition...
Carbon removal may be achieved through nature-based methods or by employing certain technologies, such as CCS and DAC. The drive to net-zero has...
Carbon pricing is an increasingly popular mechanism that tackles climate change, by employing market forces to incentivize individuals and companies...
Download Service Overview (PDF)