In recent years, African countries have demonstrated a desire for grid expansion as well as a shift toward renewables, particularly wind and solar, to meet their primary energy needs. To boost the economy of the region, expansion in the mining and steel industries has also been witnessed over the previous years. The advancements in the African electrical network over the previous decade have provided a plethora of opportunities in the region. However, challenges related to power quality and grid stability are also subjected to grid expansion and renewables uptake. The African FACTS market is dominated by SVC, with major demand coming in from the renewables and utility sector.
Flexible AC Transmission Service Overview
Contact Sales:
 Europe
+49-89-122500950
Americas
+1-408-6220456
Japan
+81-80-7808-1378 
GCC/Rest of APAC
+971-58-1602441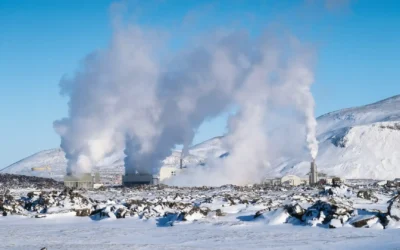 The themes at this year's UN Conference of Parties- COP28- range all the way from Accountability to Urbanization and Built Environment. The agenda...