A set of European countries are moving to deploy offshore wind farms in the North Sea which is expected to drive the demand for medium-voltage switchgear in the EU. This infographic sheds light on recent developments that have accelerated the shift towards renewable energy and its potential impact on the MV switchgear market of the region.
Medium Voltage Switchgear Service Overview
Contact Sales:
 Europe
+49-89-122500950
Americas
+1-408-6220456
Japan
+81-80-7808-1378 
GCC/Rest of APAC
+971-58-1602441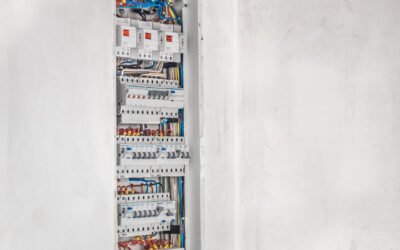 The SF6-alternative switchgear market in Europe is poised for significant growth due to the recent ban imposed by the EU parliament on the sale of...