Newsletter Q3 2020
 We are glad to share the latest version of our "
PTR Insights"
 publication below:
What is Digital Switchgear?
Switchgear which is complaint with IEC 61850 (ethernet-based communication protocol) is known as digital switchgear. The crucial nature of switchgear, particularly gas-insulated switchgear, has instigated manufacturers to concentrate on developing digital platforms to enhance operation and maintenance capabilities of their equipment. In addition, evolution of hardware equipment, especially sensing and measurement equipment has modernized this field.
Aggressive E-Mobility Push: California
Since the launch of electric vehicles, US government has been actively taking initiatives to promote EV usage and installing EV chargers to facilitate the transformation. US has taken a state wise approach to promote the adoption of EVs. For example, the 2012 Zero Emission Vehicle (ZEV) program of California state regulation brought a sharp increase is supply and selling of EV in California and 10 other states.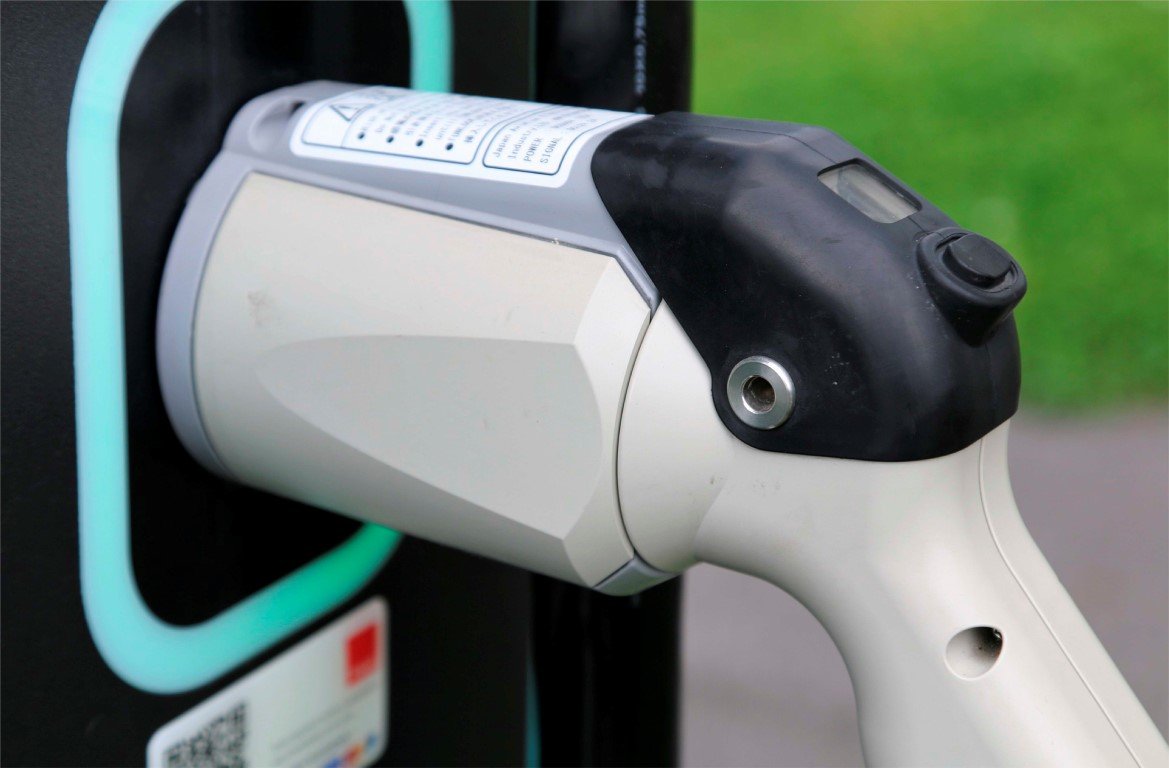 Germany's Aggressive Push towards more EV chargers in the Country
According to German government, it obligatory for all filling stations in Germany to have EV charging stations installed for electric vehicle charging. As of 2020, there are 52,096 commercial EV charging points in Germany. According to our EV Charging infrastructure research, by 2025 the market would grow by more than 350%, a growth of more than 4.5 folds. This means that there is going to be substantially higher market demand for EV chargers in Germany in the coming years.
What is blockchain?
A 'blockchain' is a database whose records, or blocks, linked and secured cryptographically. It ensures an especially high level of transparency and enables transactions between market participants to be verified.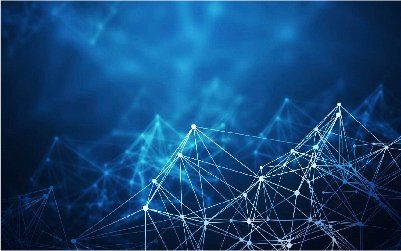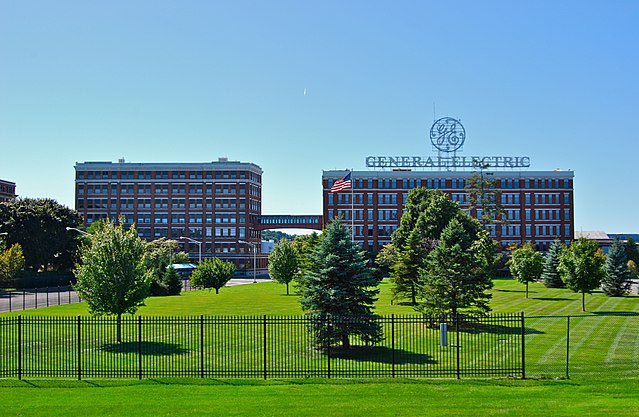 GE's earnings per share to go down to zero, before picking up in 2021
Recently, GE released its Q2 results, the conglomerate beat expectations by reporting a revenue of $17.7 billion, up from the general market expectations. GE reported a loss of $0.15 per share compared to earnings per share of $0.16 last year at a revenue of $24.41 billion. Analysts expect earnings per share to go down to zero, before picking up in 2021. 
Commercial & Off-Highway Vehicle market: COVID-19 to affect next 18-24 months for conventional (ICE), but BEV growth remains strong through 2025
Power Technology Research has recently updated its Commercial and Off-Highway vehicles service which tracks the production of six different vehicle types: Buses, Trucks, LCVs, Forklifts, Agricultural Vehicles, Construction Vehicles.
Why Choose Power Technology Research?
Too often is third-party market research disregarded by decision makers due to ambigious methodology and uninspired presentation. This had led most market research to remain relegated to 'me-too' slides, often remaining a footnote in presentations. Our goal is to change that, and bring back pro-active decision making within the global power and e-mobility sectors by providing market research based on a transparent and flexible methodology.
While working with you, we will do everything to ensure that we are strictly following our three pillars of excellence: Transparency (meaning no black-box datasets with our analysts supporting the data provided), Diligence (deep technical knowledge translating into the research for you) and Digestibility (ensure working with you once you have purchased the service, to answe any questions so you can utilize the data as you intended). These claims are backed by our track record of working with some of the largest companies in indutry and their testimonials.
Client Testimonials
"PTR was able to provide a level of depth to its methodology not replicated by other research companies I have worked with. It was a pleasure to work with PTR in developing our market strategy and a step-up from alternatives available" – Mitsubishi Electric (Client Partner – Power Systems)
"Thanks to Power Technology Research for the great support in terms of market modelling and in getting a better understanding of the different applications. All our discussions and meetings were very fruitful and as well useful! Would be great to work with your team together in future for other topics." – Infineon Technologies (Client Partner Business Intelligence & Development)
"Very professional with consultancy approach. Which means, hearing your client's needs and understand it while making them feel comfortable. Also very intelligent being able to build such cost model." – GIS Ltd. (CEO – Energy Consultancy)
"…played an important role in the development of the events themselves, contributing regular support and feedback as members of the CWIEME Advisory Board and as speakers/facilitators at our events…We are currently working on our first joint mini white paper on the electric manufacturing state of play in 2019 and beyond… We look forward to continuing our work with the team at Power Technology Research in 2019 and beyond." – ITE Group (Global Content Manager)
"I was impressed by PTR's level of knowledge and insight on the automation industry. Their work is professional and they are good fun to work with too. I would have no hesitation in recommending them to others" – Control Techniques (Strategic Marketing-Industrial Automation)