Developed countries across the globe are rapidly moving towards widespread adoption of electric vehicles. This is driving the associated charging infrastructure which is necessary to sustain the adoption of EVs. It is expected that the EV and EVSE market of the future will be radically different from what it is today, so it is necessary to future proof the electric vehicle supply equipment technology keeping in mind the latest regulations and policies. This presents a challenge to present day Original Equipment Manufacturers (OEMs) of electric vehicle supply equipment who are responding by developing intelligent charging infrastructure, also referred to as smart charging infrastructure.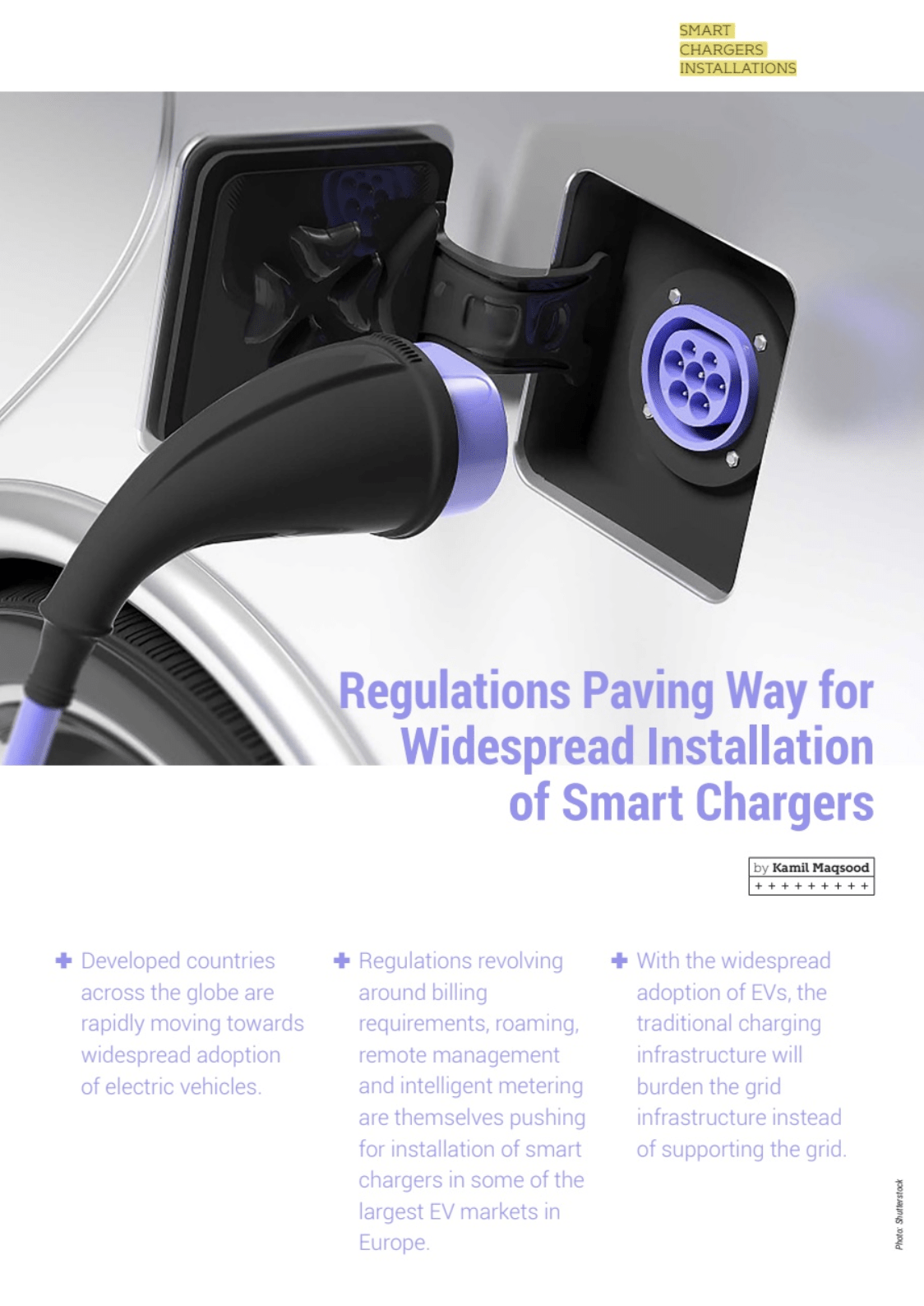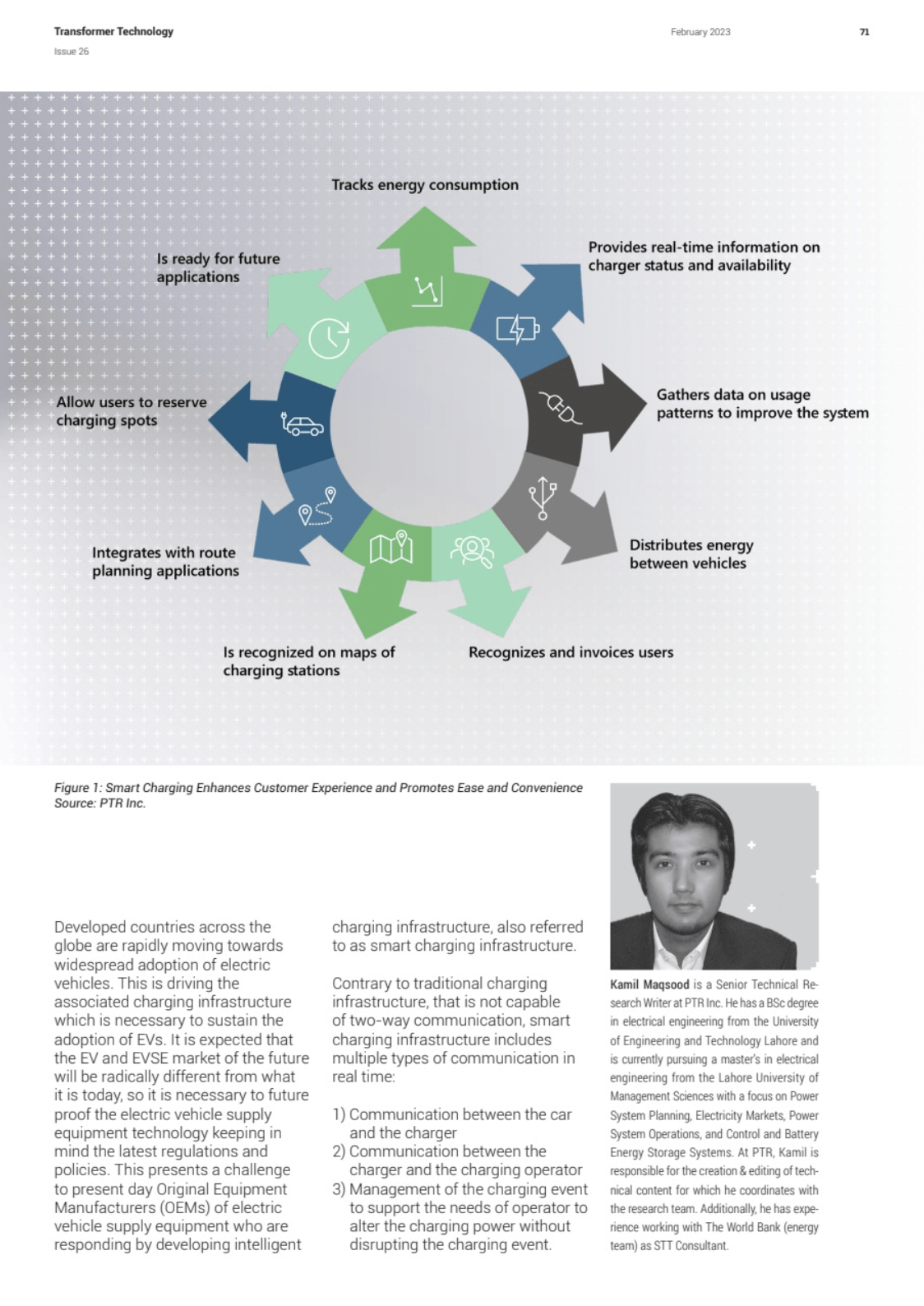 EV Charging Infrastructure Service Overview
The research presented in this article is from PTR's EV Charging Infrastructure service. For information about this service please submit a request shown below.
Contact Sales:
 Europe
+49-89-122500950
Americas
+1-408-6220456
Japan
+81-80-7808-1378 
GCC/Rest of APAC
+971-58-1602441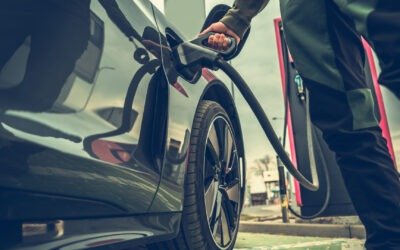 The implementation of California's Advanced Clean Cars II (ACC II) rule, a state policy, has the potential to significantly hasten the widespread...