The last few years have shown many developments for India's electricity sector, including the introduction of new policies which have essentially transformed the sector altogether.
On the generation side, renewable energy is now among the fastest growing and is competing with conventional sources of energy. Auction-based processes have replaced allocation-based processes to ensure transparency and efficiency. This is followed by plenty of plans  to ensure uptake of solar based solutions such as rooftop solar systems, water etc.
On the distribution side, several initiatives were made:
Ujjwal DISCOM Assurance Yojana (UDAY), a financial package to reduce the debt of distribution companies.
The Power for All (PFA) government initiative plans village electrification under Deendayal Upadhyaya Gram Jyoti Yojana (DDUGJY). Electrification in this case means the village is connected to the power grid, with at least 10% of households and public places having access to electricity.
100% household electrification under the Saubhagya, program. Proposed in Sept. 2017, the aim was to have every household have access to electricity by Dec. 2018.  Each household will get one LED light and one DC power plug.
Private take over and government spin offs
TATA Power's takeover WESTCO and SOUTHCO
On January 7, 2021, Tata Power, the of India, completed the purchase of WESCO and SOUTHCO taking over control of the management and operations. The Odisha Electricity Regulatory Commission (OERC) awarded Tata Power the Letter of Intent to distribute and supply electricity. Tata Power acquired 51% of equity, with management control, while state-owned GRIDCO maintained 49% of equity stake in the company. WESTCO will operate under the name of TP Western Odisha Distribution (TPWODL) and SOUTCHO under the name TP Southern Odisha Distribution (TPSODL).
TPWODL is responsible for distribution circles and retail supply of five circles in Odisha covering 2 million consumers with annual input energy of 7520 million units. Service areas include areas of Rourkela, Burla, Bhawani Patna, Belanger, and Bargarh. It has a geographical area of 27,500 sq km and a network of more than 9000 Circuit Kilometers (ckm) KT km Circuit kilometer refers to circuit length which is different from conductor length as it can employ one or more conductors to create a circuit.
On the other hand, TPSODL's consumer base is 2.3 million consumers with average energy input of 3470 Mus. TPSODL supplies electricity to areas including Gan jam City, Berhampur, Aksa, Bhanjannagar , Jeypore and Rayagada.
With the recent takeover, the service area of Tata Power distribution expands to Western and Southern parts of Odisha with a geographical spread of over 47,000 sq km each (see 1). Tata Power will now manage a network of more than 100,000 CKT KMs each for a license period of 25 years. Further, with the inclusion of the two additional utilities Tata Power has roughly doubled its consumer base from 5.2 million consumers to 9.5 million and now includes Mumbai, New Delhi, the central part of  Odisha and Ajmer.
Figure 1: Map of Indian States.
Creation of Central Transmission Utility
In Dec. of 2020, India created a new Central Transmission Utility (CTU) after separating the central transmission system from the state run Power Grid Corp. (PGCIL). The move was pending since 2015 and had been taken in order to avoid conflict of interest during power transmission project awards.
When PGCIL was performing the functions of a CTU itself it was responsible for transmission of power generated by producers and was involved in planning and operations of transmission. PGCIL was also a developer and builder of transmission lines at the same time. It participated in tenders for competitive bidding of the projects in parallel with private bidders. This was where the conflict of interest arose and drew much criticism from the private sector.
Additionally, PGCIL is responsible for collection of tariffs from power generators and state electricity boards that are using the transmission infrastructure. It retains its share and distributes the remaining to private sector companies.
In 2019 the Indian government directed PGCIL to setup CTU as a 100% owned subsidiary with a separate accounting and board structure that would identify and plan the transmission network. In Dec. 2020, the separation was completed. This will help the demand of the industry for bidding on transmission lines. Moreover, the move will also benefit PGCIL to concentrate on their other businesses, such as, their dedicated network for renewable energy (Green Energy Corridor), Renewable Energy Management Centers, telecom infrastructure and overseas consultancy.
Looking forward
Despite the government's claim of 100% electrification rate in India, recent data shows differences between rural and urban areas and several states have greater than 4% of the rural population without access to electricity. Although there has been great progress, the problem with this claim is that those households which do not have access to electricity grid will it find it difficult to get new connections especially once the universal electrification claim gets documented.
Secondly, T&D losses in India are still in double digits, above 20% of generation, which is twice the world average. Besides these high losses, Distribution Companies (DISCOMs) have massive overdue payments to generators and although government reforms have been implemented, and financial packages have been offered there has not been limited success. hence drastic improvements in the electrification rates are likely to further render the DISCOs financially vulnerable.
DISCOMs have failed to deal with systemic issues and some of the following accounts for the higher losses:
Low revenue generation: caused by power theft, lack of payment collection and in some states, tariffs have been the same years

Lack of monitoring mechanism for connections despite policy

Many DISCOMs have legacy contracts, requiring fixed charge payments, for energy coming from inefficient, older coal-fired plants
In order to meet its climate commitments, India plans to include 450 GW of renewable energy capacity by 2030, but one of the prerequisites is to have a profitable power distribution sector. Recently, the Indian government issued guidelines giving DISCOMs a choice to exit PPAs that are older than 25 years old and this is one step in the right direction.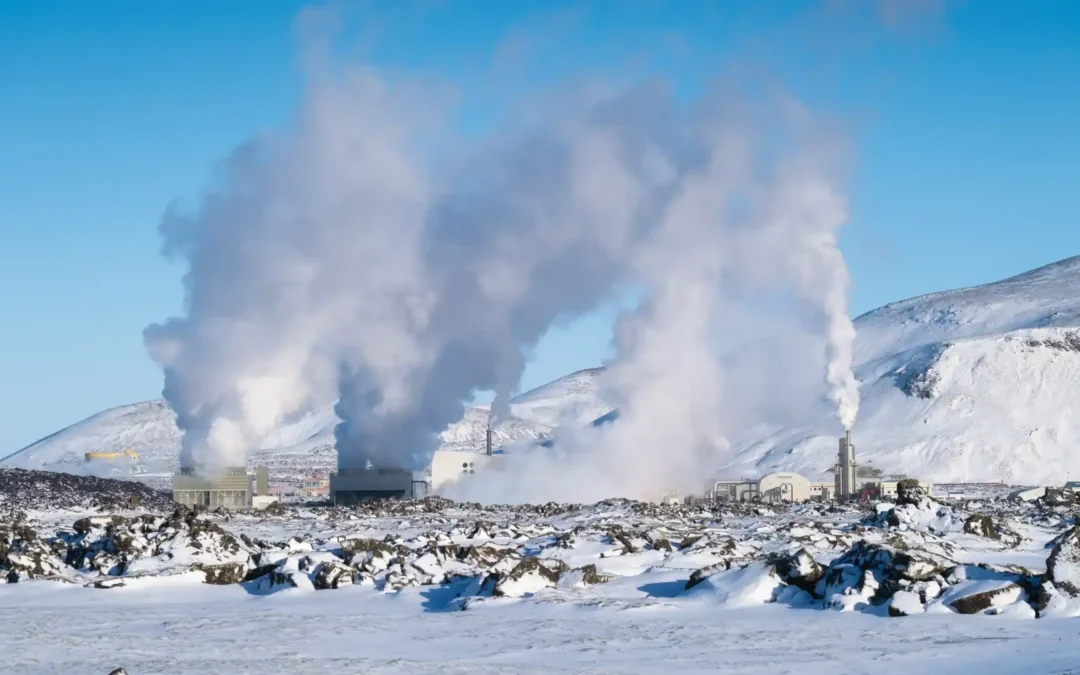 The themes at this year's UN Conference of Parties- COP28- range all the way from Accountability to Urbanization and Built Environment. The agenda for the Energy theme will be addressed between 1st-5th December.   COP28 emerges as a pivotal platform facilitating...
From flash flooding to heat waves, each progressing year is a reminder that climate change is no longer a threat that looms on the horizon, but rather a reality that countries are- often disproportionately- dealing with. Climate change flurrying out of control only...
Asia Pacific power transformer market has a massive 50% global market share. Power transformers are roughly half of the spend at major utilities around the world within the mid-to-high voltage categories. This infographic has the details of key countries contributing...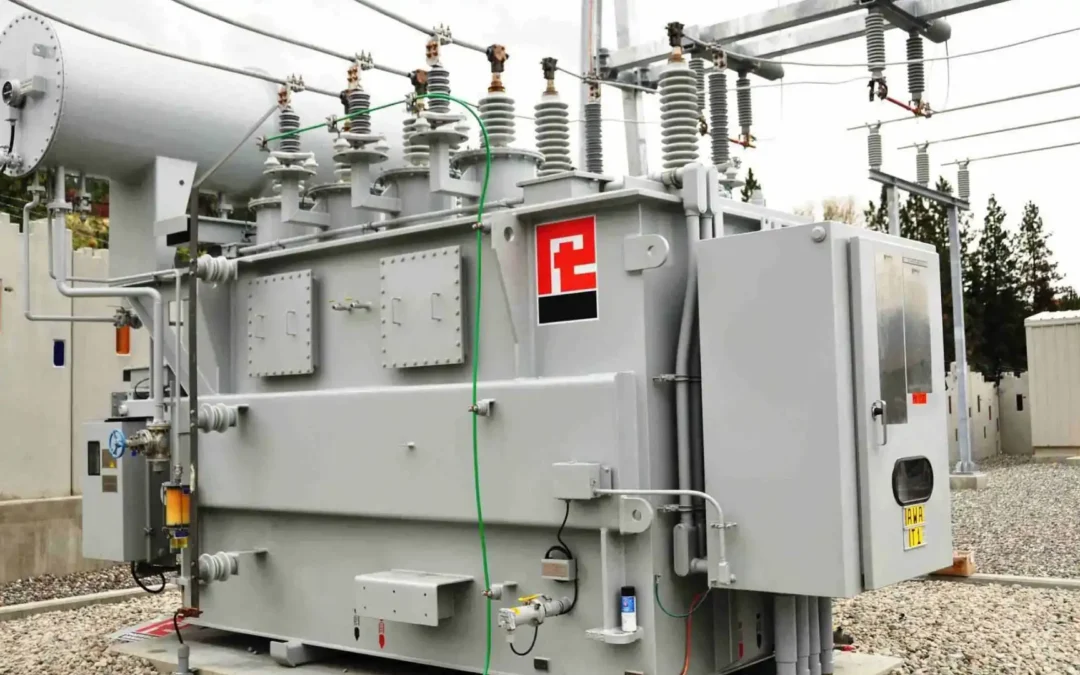 The demand for distribution transformers is expected to increase in the coming years globally as well as in the American region. The reasons for the growth of the distribution transformer market are the adoption of EV vehicles, installation of renewable energy...
Contact Sales:
Hassan Zaheer – Exec. Director Client Relations & Advisory 
+49-89-12250950