Market Research services for Private Equity Firms
At Power Technology Research, we understand your requirements as private equity firms from industry screening to post-close value creation and pre-investment due-diligence. We work with leading investment firms assisting investment and portfolio business decisions with market information for better informed decision making. 
Our team of consultants and analysts bring years of experience and technical industry knowledge across energy and e-mobility sectors to provide in-depth insights to help you successfully manage your investment portfolio in a competitive environment. 
Competitive Analysis
Understand what the competition is doing in the sector
Make strategic decisions and develop integration strategies for the acquirer.
Identify any performance gaps that may exist
On-Demand Services
Our expert analysts are available to serve the client's unique needs.
Our analysts have multiple years of experience analyzing the power grid and e-mobility sectors.
Save deal time and effort by obtaining expert insights about your prospective and ongoing deals.
Understand the Financial Landscape
Vet potential companies in our extensive database by looking at past trends, financing information, and industry trends.
Financial sponsors: See which firms are investing heavily in the EV and energy sectors.
Comprehensive Market Research Services for Private Equity
We provide unparalleled depth of industry insights in the energy (power) and e-mobility sector, trusted by various industry clients among Fortune-500, DAX-30, FTSE-100 and NIKKEI for their regular strategic analysis. Specifically for private equity firms, we translate our expertise in one of the following ways through custom project specific engagements: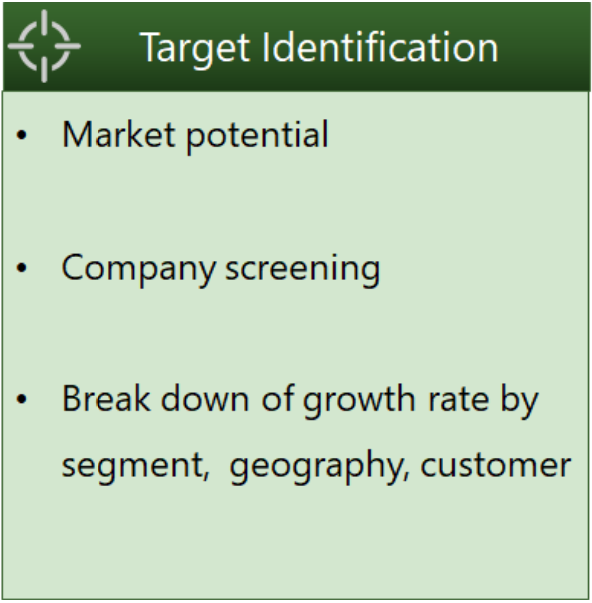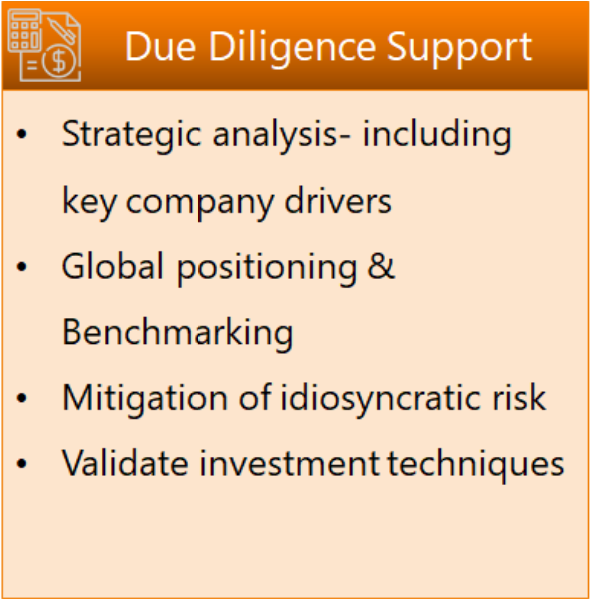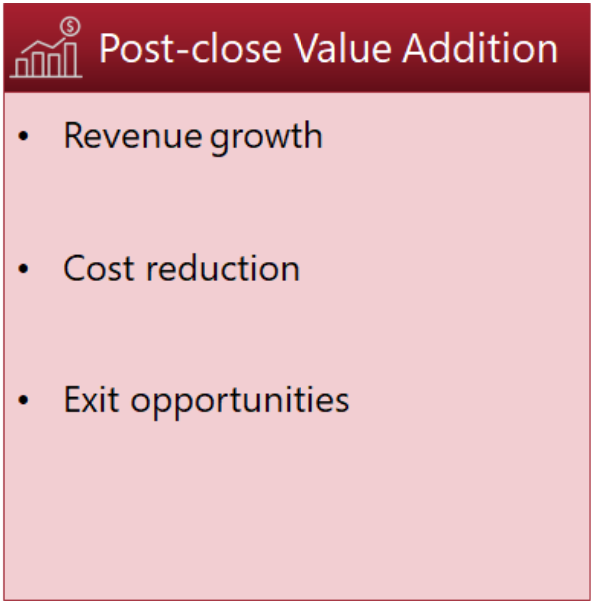 – Industry screening
– Understanding market trends
– Macro and sector research
– Market potential
– Company screening
– Break down of growth rate by segment, geography, customer
– Strategic analysis- including key company drivers
– Global positioning & Benchmarking
– Mitigation of idiosyncratic risk
– Validate investment techniques
Post-Close Value Addition
– Revenue growth
– Cost reduction
– Exit opportunities
Examples of Our Work 
Power Technology Research's teams have undertaken various studies in the past  supporting 'buy-side' due-diligence for big ticket investments. Following are some examples of how we help our clients through our work to achieve high performance in their respective domains.
Reactive Power Equipment Market evaluation along with competitive analysis to identify target prospect's current and future market positioning. The goal was to support the due diligence process of the PE firm during a large 8-figure investment.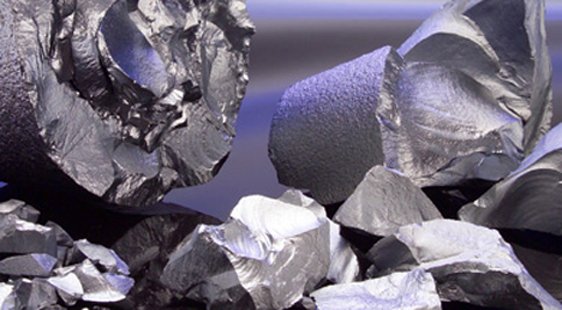 A leading technology investor was looking to invest in an established company active in polysilicon production. Before the investment, the investor requested a detailed competitive analysis to understand the current market positioning of the target investment prospect.
A European provider of Digital Transformation solutions wanted to understand the limitations of existing automation solutions being utilized by end-users. Target geographies for this analysis were Europe, Middle-East, North America and South America.
Why Choose Power Technology Research?
Too often, third-party market research is disregarded by decision makers due to ambiguous methodology and uninspired presentation. This had led most market research to remain relegated to 'me-too' slides, often remaining a footnote in presentations. Our goal is to change that, and bring back pro-active decision making within the global power and e-mobility sectors by providing market research based on a transparent and flexible methodology.
While working with you, we will do everything to ensure that we are strictly following our three pillars of excellence: Transparency (meaning no black-box datasets with our analysts supporting the data provided), Diligence (deep technical knowledge translating into the research for you) and Digestibility (ensure working with you once you have purchased the service, to answer any questions so you can utilize the data as you intended). These claims are backed by our track record of working with some of the largest companies in industry and their testimonials.
Client Testimonials
"PTR was able to provide a level of depth to its methodology not replicated by other research companies I have worked with. It was a pleasure to work with PTR in developing our market strategy and a step-up from alternatives available" – Mitsubishi Electric (Client Partner – Power Systems)
"Thanks to Power Technology Research for the great support in terms of market modelling and in getting a better understanding of the different applications. All our discussions and meetings were very fruitful and as well useful! Would be great to work with your team together in future for other topics." – Infineon Technologies (Client Partner Business Intelligence & Development)
"Very professional with consultancy approach. Which means, hearing your client's needs and understand it while making them feel comfortable. Also very intelligent being able to build such cost model." – GIS Ltd. (CEO – Energy Consultancy)
"…played an important role in the development of the events themselves, contributing regular support and feedback as members of the CWIEME Advisory Board and as speakers/facilitators at our events…We are currently working on our first joint mini white paper on the electric manufacturing state of play in 2019 and beyond… We look forward to continuing our work with the team at Power Technology Research in 2019 and beyond." – ITE Group (Global Content Manager)
"I was impressed by PTR's level of knowledge and insight on the automation industry. Their work is professional and they are good fun to work with too. I would have no hesitation in recommending them to others" – Control Techniques (Strategic Marketing-Industrial Automation)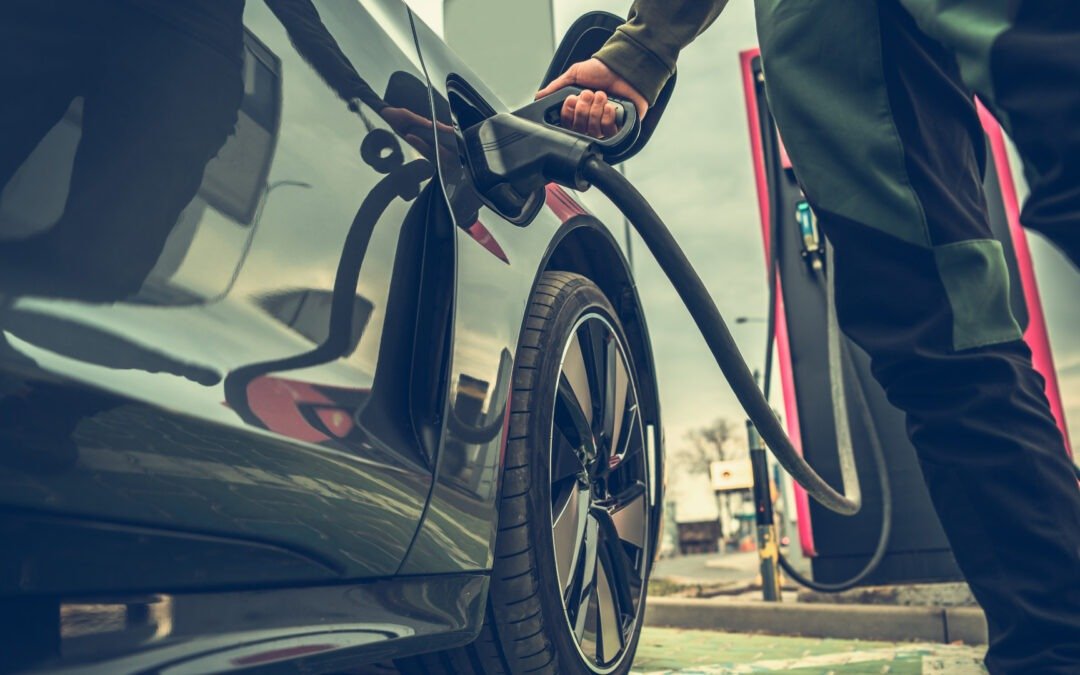 The implementation of California's Advanced Clean Cars II (ACC II) rule, a state policy, has the potential to significantly hasten the widespread adoption of electric vehicles (EVs) in the United States. With approximately 38% of the U.S. car market already...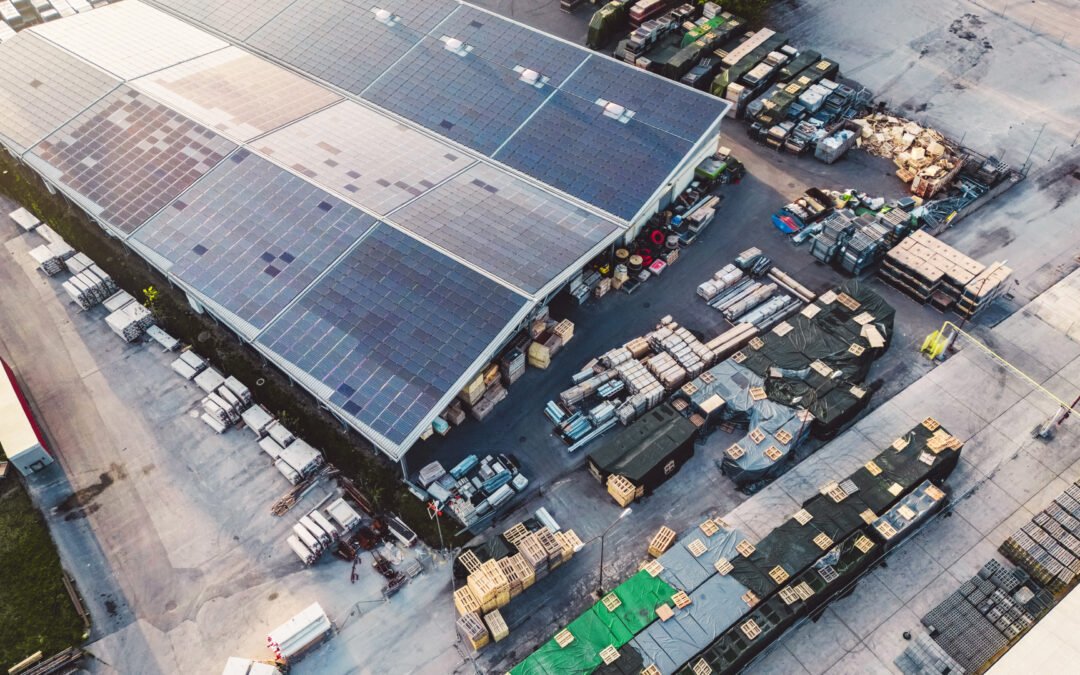 • The European Commission has launched the REPowerEU plan to reduce dependence on Russian gas, phase out fossil fuels, and increase renewable energy deployment. The plan aims to increase the target for renewable energy deployment from 40% to 45% by 2030. • Some key...
Request Background: A Canadian manufacturer of power equipment wanted to understand EVSE market particularly around public charging infrastructure in 39 key countries in North America, Europe and APAC. It was desired to have the market segmented by connector type and...
Request Background: A manufacturer of Depot chargers was interested in a deep-dive on charging concepts and technologies within e-Truck charging, specifically looking into the system layout, grid connection, charger size etc.. Additionally, assessment of the e-Truck...
More on our Private Equity Offering:
Contact:
Advisory & Client Relations (Private Equity)
+1-408-400 3214