The MV Switchgear market recovered in 2021, following the Covid-19 induced revenue slump, and has shown a steady growth. This infographic covers: 
The regional share of MV Switchgear market in all three regions, namely: the Americas, APAC and EMEA. 
The switchgear market split by sector.
Major MV Switchgear manufacturers.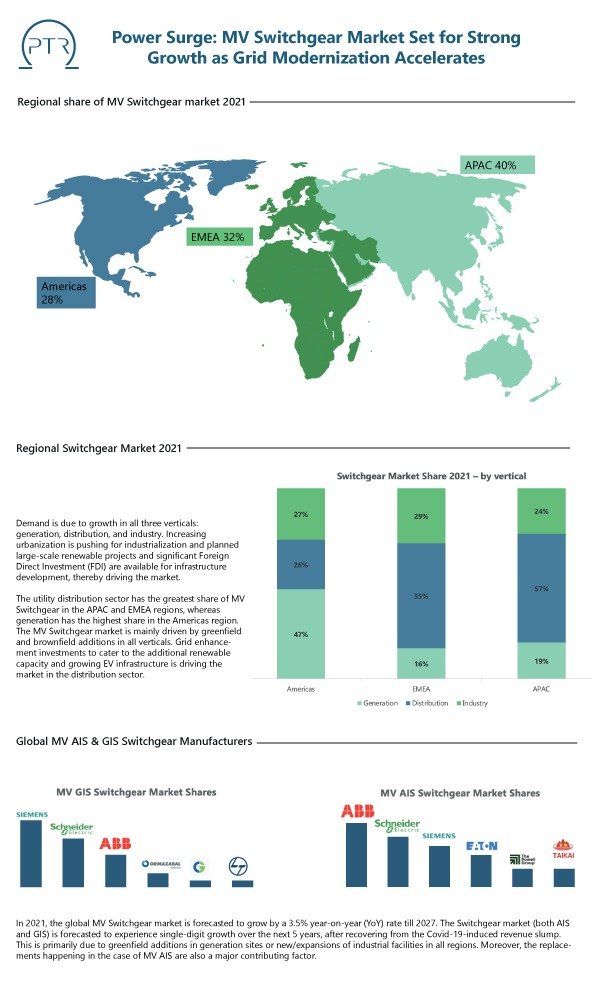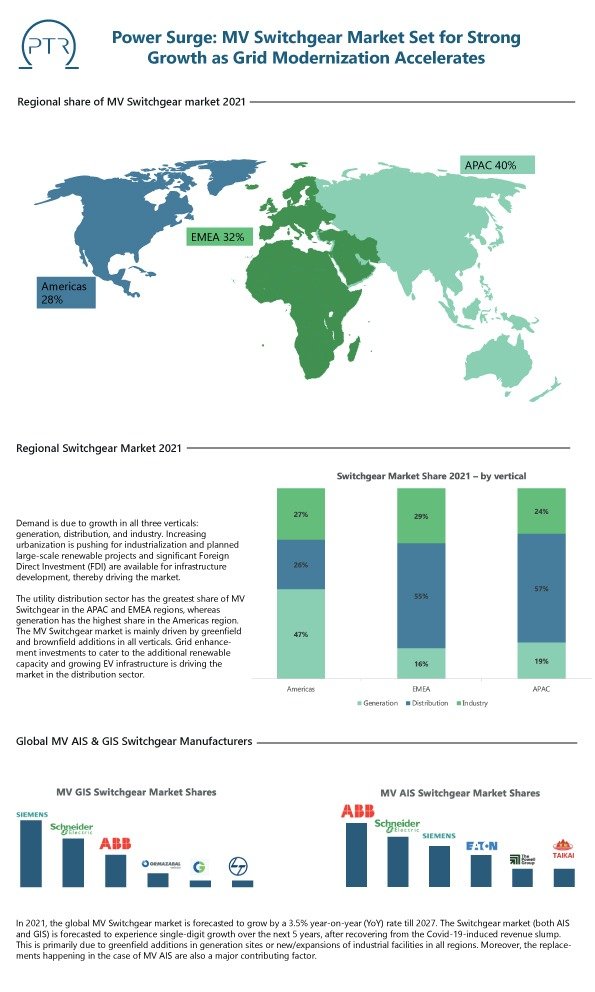 Medium Voltage Switchgear Service Overview
Contact Sales:
 Europe
+49-89-122500950
Americas
+1-408-6220456
Japan
+81-80-7808-1378 
GCC/Rest of APAC
+971-58-1602441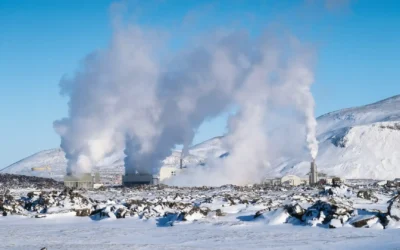 The themes at this year's UN Conference of Parties- COP28- range all the way from Accountability to Urbanization and Built Environment. The agenda...