Switchgear is critical for the protection and uninterrupted functioning of a high-voltage electric transmission and distribution system. Since ongoing energy transitions to a cleaner and greener future depend heavily on the power quality of the grid, GIS switchgears will see increased sales and replacements globally.
The legislative proposal to update F-gas Regulation 20141, released in April 2022, has a potentially significant impact on the sales of new High Voltage (HV) Sulphur Hexafluoride (SF6) Switchgear in the EU.
High Voltage Switchgear Service Overview
The research presented in this article is from PTR's High Voltage Switchgear service. For information about this service please submit a request shown below.
Contact Sales:
 Europe
+49-89-122500950
Americas
+1-408-6220456
Japan
+81-80-7808-1378 
GCC/Rest of APAC
+971-58-1602441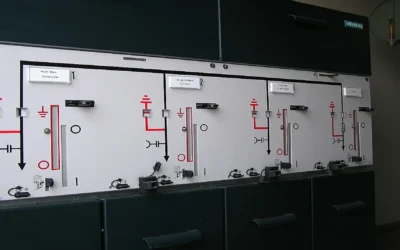 A set of European countries are moving to deploy offshore wind farms in the North Sea which is expected to drive the demand for medium-voltage...