Eastern Europe has lagged behind other regions of Europe when it comes to installing EV charging infrastructure. However, with new directives and regulations coming in place throughout Europe via the European Green Deal, more and more countries ae now focusing on investing in their EV charging infrastructure, Poland being one of them. PTR expects that the public charging infrastructure in Poland will grow with a CAGR of 19% from 2021 to 2030, while private charging infrastructure will grow with a CAGR of 38% during the same time period.
EV Charging Infrastructure Service Overview
Contact Sales:
 Europe
+49-89-122500950
Americas
+1-408-6220456
Japan
+81-80-7808-1378 
GCC/Rest of APAC
+971-58-1602441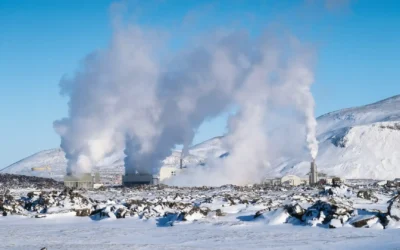 The themes at this year's UN Conference of Parties- COP28- range all the way from Accountability to Urbanization and Built Environment. The agenda...