Global CO2 emissions dropped 5.8% in 2020 but are expected to increase again in 2021 according to IEA.
Consumers worldwide are still reluctant to forsake ICEs for EVs owing to lack of charging infrastructure.
Many countries, like Germany, France and the UK have shared housing infrastructure creating EV charging challenges.
The International Energy Agency (IEA) puts the transport sector at 24% of global CO2 emissions. Emissions are from fuel combustion and are mostly CO2, but also contain small amounts of methane and nitrous oxide, both of which have higher global warming potential . In 2020, due to the pandemic, emissions dropped by 5.8% or close to 2 Gt. This was the largest decline in the history, approximately 5 times the decline in 2009, but as expected emissions figures are now rising since things are now normalizing. Road vehicles, for instance cars, trucks, buses and two and three wheelers, are responsible for approximately three-quarters of total transport CO2 emissions while the remaining emissions come from the aviation and shipping industry.
The IEA showed an increase of CO2 emissions of 0.5% in 2019 compared with the average annual emission since 2000 of 1.9%. (See Figure 1)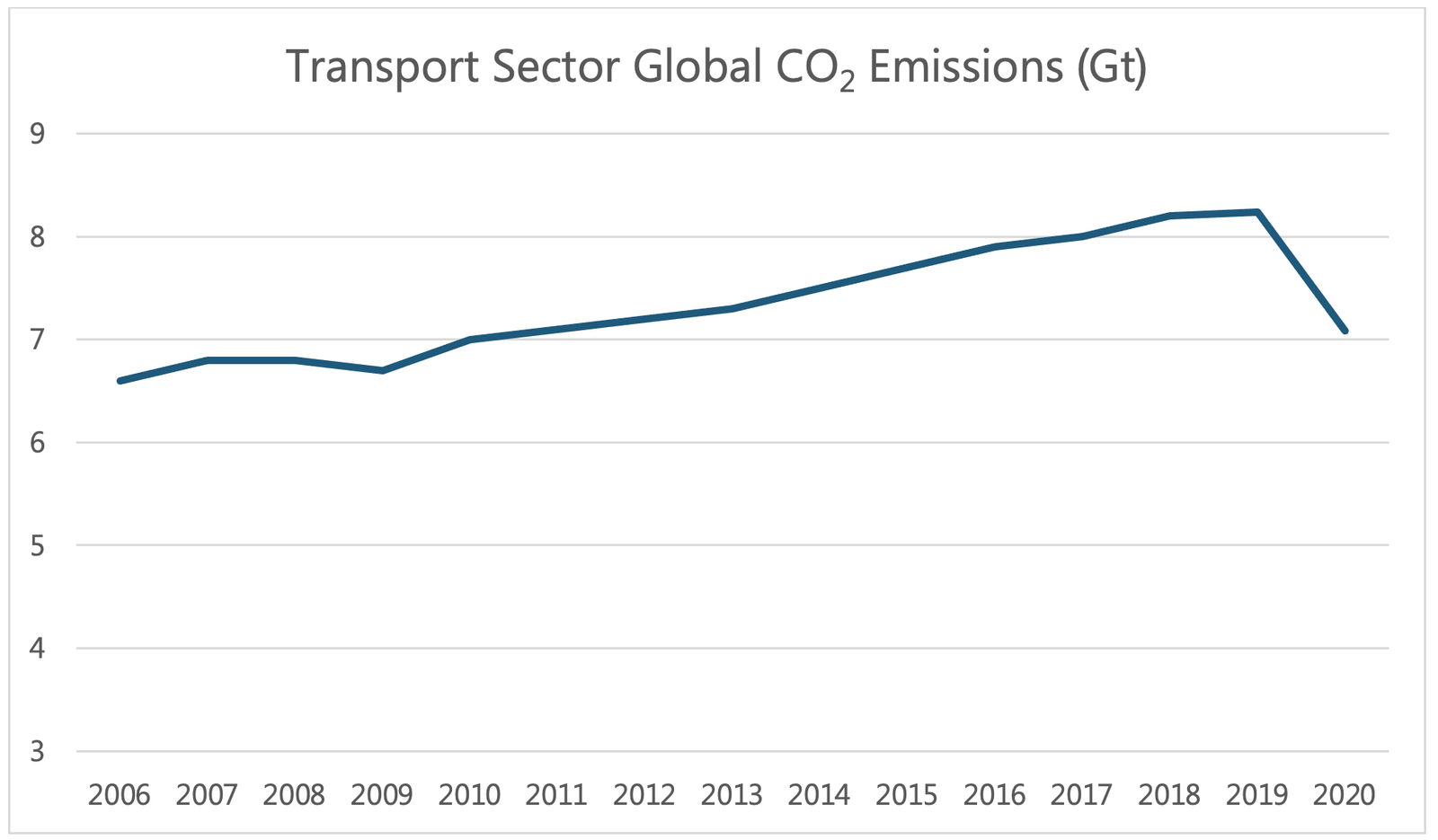 Figure 1: Transport Sector Global CO2 Emissions (Gt).
Source: IEA
Globally, electric car deployment has increased in the last decade, although with over a billion cars on the road, a further push is still required to achieve climate goals. China accounted for 45% of global EV fleet, EU had 26% and US accounted for 17% of it. According to Power Technology Research, in 2020 France had 409,310 active electric passenger vehicles, Germany had 669,045, UK had 447,359 and US had 1,778,017.
Figure 2: Share of Active Electric Passenger Vehicles in Global EV Fleet in 2020.
Source: IEA.
Despite the growth observed in EV deployment, consumers worldwide still seem reluctant to forsake their internal combustion engine vehicles and replace them with electric vehicles largely because of the range anxiety and by the lack of charging infrastructure. Private sector on the other hand is reluctant to invest in building charging infrastructure until there is a market. Fortunately, with new government plans and incentives this seemingly classic "chicken and egg situation" is fading away as with stricter directives and regulations, EV manufacturers are moving forward with adopting greener models of transport and with that, investment in charging infrastructure is also increasing.
Housing infrastructure impacts the growth of EV deployment
In many countries where housing is of a shared nature (i.e., apartment buildings) consumers will largely rely on public charging infrastructure instead of private charging. Public charging is typically found on-street, in retail shopping centers, restaurants or other commercial centers.
Charging infrastructure is difficult to install in multi-family residencies with shared parking lots or even attached houses with shared parking space, as the decision to install a charger is not dependent on a single family or person. There is also the question as to who will pay for the installation, who will get to use the charging point and how to pay for the electricity consumed. In addition, in some cities, the buildings are older and don't have the space or the type of construction to include a charger.
In some countries, like the U.S., much of the land has been zoned for single families which is ideal for EV private charging. Large cities in the U.S. with many apartment dwellers have much the same issues as in France, Germany and the UK and will have to rely on public charging infrastructure to trigger the growth of EV deployment. (See Figure 3)
Figure 3 – Housing Infrastructure in France, Germany, UK and USA.
Source: Eurostat and US government census.
EV Deployment Goals
With need for charging infrastructure clearly visible and with issues with the implementation of residential charging, public charging infrastructure need is clearly visible. There is also a need for the governments to focus on amending policies to make private charging viable for EV users.
Following are some of the world leaders in EV deployment and their plans for EV infrastructure:
France – goal of 100,000 EV charging points by the end of 2021.
At the beginning of 2021, the number of charging points in France was a little over 45,751 During the same period, electric cars grew at over 83%.
The government launched a 100-million-euro fund to build fast charging road network. Although many groups have signed on to install charging points, there is a feeling there are not enough motorists using electric cars for long journeys. With that in mind, France will extend EV subsidies to include used EV cars.
Germany – goal of 1 million EV charging points by 2030
Germany will require all service stations across the country to provide electric car charging.
Provides a grant to acquire and construct a new charger in residential buildings. This 11kW charging point is placed in areas that are not publicly accessible and the electricity must come from a renewable source.
Provides a subsidy for public chargers and companies. The amount of the incentive depends on the type of charging and can be up to 3,000 euros for a 22kW charging point and 30,000 euros for a DC charger of above 100kW in certain regions in the country.
UK – has set a stringent limit on emissions and to realize their goals has mandated that all cars sold, starting in 2030, must be fully electric. With the announced plans and incentives, PTR believes that there will be around 35,000 of annual public charging points market in 2025.
The government has helped offset the cost of installing EV charging units and in the first quarter of the year, the UK had over 136,000 domestic charging devices. Residential charging infrastructure is likely to get a boom in the UK after the recent announcement by the government in which the EV Home charge Scheme will focus on funding renters, leaseholders and those living in apartments from April 2022.
In early 2021 the UK government approved USD 27.4 million for on-street residential charging and more recently, approved USD 413 million so that Ofgem will build 3,550 ultra-rapid charging points on motorways and in towns.
London has been leading the country with EV infrastructure and had successfully achieved its 2020 target "London Mayor Plan" of an additional 300 rapid charge points totaling up to 6,000 charging points in the city.
USA – goal of 500,000 EV public charging points by 2030. President Biden's administration has particularly focused on infrastructure and electrification of the transport sector. In June the bipartisan plan calls for an investment of $7.5 billion to build the national EV charging infrastructure. In addition, many states have their own plan and here are a few examples:
California has more than 33,435 public charging points and in 2020 the California Electric Commission approved a Southern California Edison program that will add 38,000 charging points. Half of these will be located in disadvantaged communities and an additional 30% must serve multi-family dwellings. Many public utilities in California also provide rebates to install a commercial charging station for public use or a residential Level 2 charger (240 or 208 v). At the end of 2020 California had 425,000 light duty electric registrations and the overwhelming majority are being charged at home.
New York plans to reduce greenhouse emissions 40% by 2030. New York is the state with the second largest amount of EV charging points and has over 6,000 public charging outlets. One of their programs, Evolve NY, is installing 150 charging points along key travel corridors, every 50 miles or so, enabling vehicles access to fast charging (15-30 minutes). The governor wants to launch 10,000 public EV charging stations by end of 2021.
Florida and Texas rank third and fourth in number of EV public charging stations.
Looking Ahead
The outlook for these countries in their EV infrastructure deployment is varied.
It may be 2022-2023 before France reaches their goal of 100,000 charge points especially if no solid plan of EV infrastructure deployment is announced soon.
Germany has many programs incentivizing the purchase of electric vehicles, including subsidies to purchase cars and giving exemptions from the annual road tax. These incentives along with actively working on deploying EV charging stations should help Germany reach their 2030 goals.
In London, with help of public and private sector and continuation of deployment of charging points, they should achieve the target of 50,000 charge points by 2025, but the rest of the UK will need to install charging stations much faster than it has done so to meet their goals.
In the U.S., the goal of the federal government seems small. There are over 1 million electric cars already on the road and the California Electric Commission projects that California alone will need close to 2 million charging points by 2030 to support the number of electric vehicles expected. This number will be reached not only by state and federal support but will be augmented by EV charging companies such as ChargePoint, Blink, EVgo, and Greenlots. Also, one has to remember in the U.S. most charging is done at home.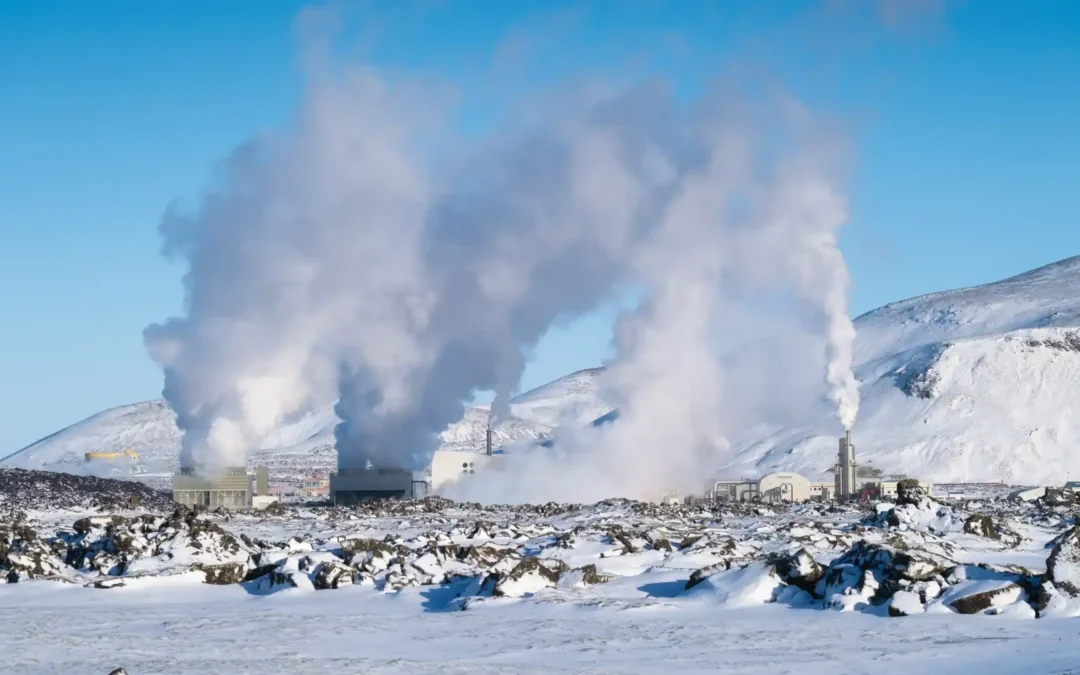 The themes at this year's UN Conference of Parties- COP28- range all the way from Accountability to Urbanization and Built Environment. The agenda for the Energy theme will be addressed between 1st-5th December.   COP28 emerges as a pivotal platform facilitating...
From flash flooding to heat waves, each progressing year is a reminder that climate change is no longer a threat that looms on the horizon, but rather a reality that countries are- often disproportionately- dealing with. Climate change flurrying out of control only...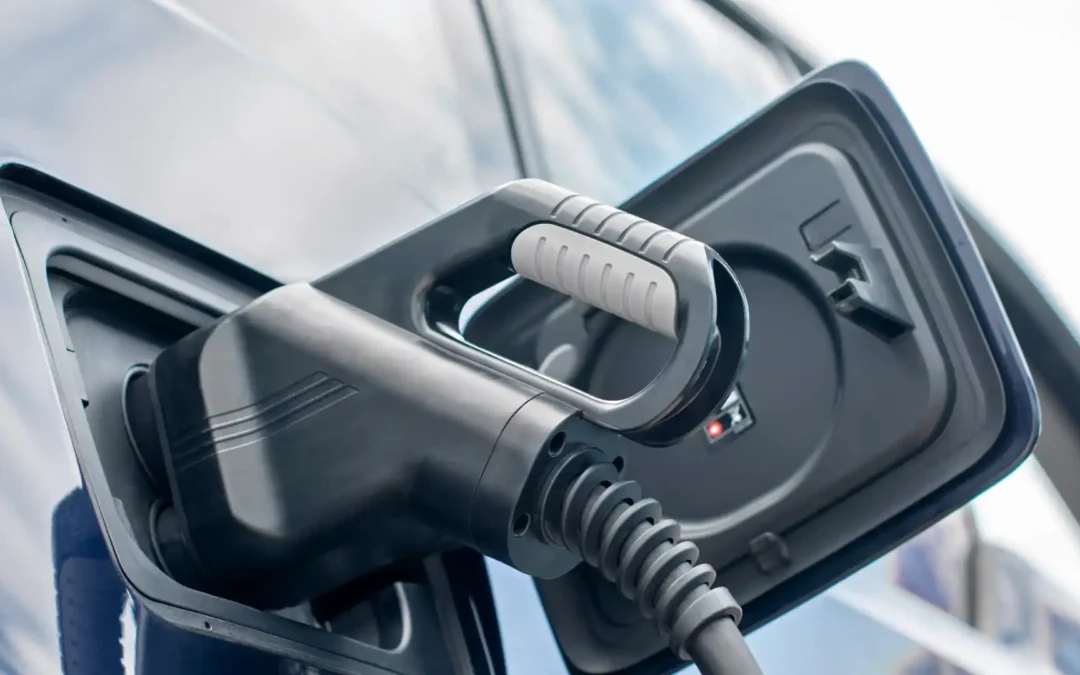 The benefits of incorporating Plug&Charge include streamlined user experience, enhanced security, accelerated EV adoption, universal interoperability, and business efficiency. Plug&Charge technology holds promise for all stakeholders involved in the electric...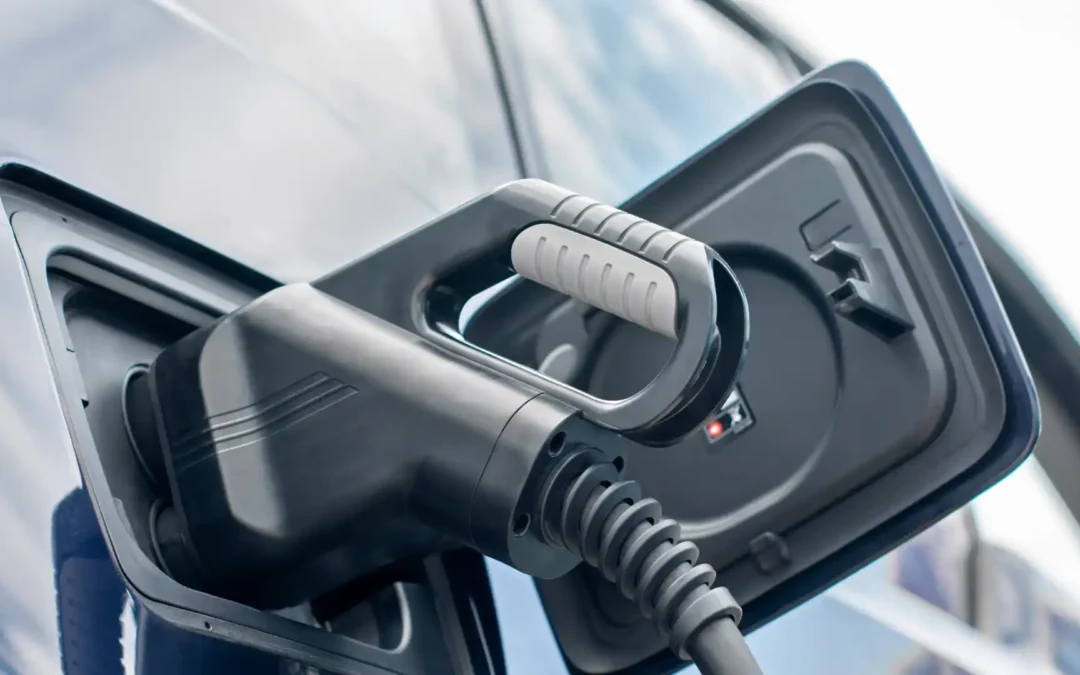 Plug&Charge is a recent innovation that can initiate charging, receive power, and handle payments directly through the charging cable, improving the experience of EV users. The EV owner signs up for charging services with a mobility operator and establishes a...