The main drivers pushing the USA's power transformer market is replacement of the obsolete transmission network. Moreover, under the Bipartisan Infrastructure Law announced in 2021, heavy investment has been announced in building a reliable transmission infrastructure and constructing local power transformer manufacturing facilities in the country to bridge the supply demand gap.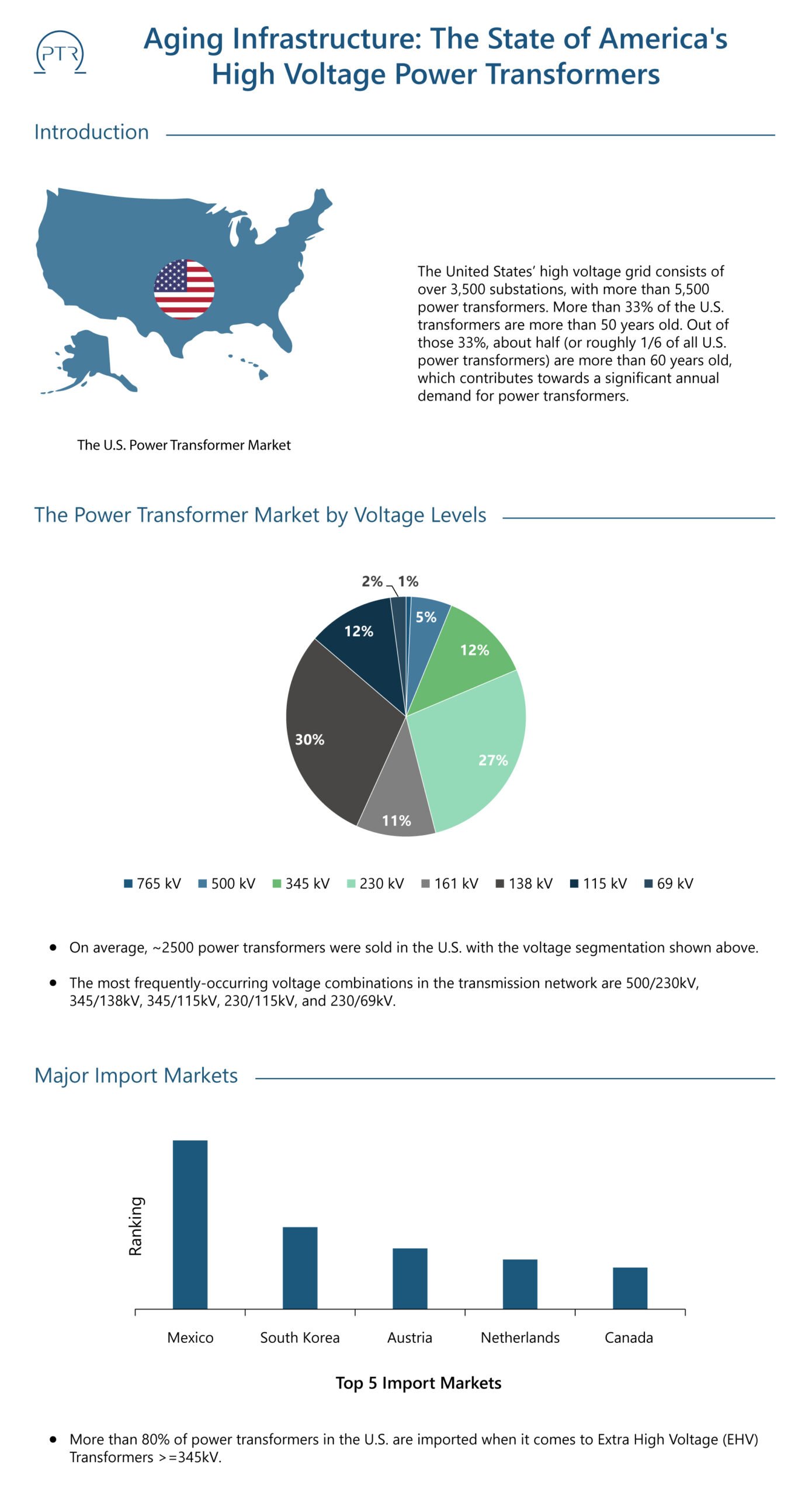 Power Transformer Service Overview
The research presented in this article is from PTR's Power Transformer service. For information about this service please submit a request shown below.
Contact Sales:
 Europe
+49-89-122500950
Americas
+1-408-6220456
Japan
+81-80-7808-1378 
GCC/Rest of APAC
+971-58-1602441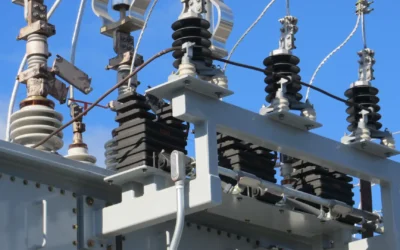 Asia Pacific power transformer market has a massive 50% global market share. Power transformers are roughly half of the spend at major utilities...