The HVDC market has gained a lot traction due to the expansion of renewable energy resources across the globe. In the last decade, a significant growth in onshore renewables has been witnessed in North America. To evacuate this energy from generation centres, HVDC has been utilized and several nationwide HVDC interconnections have been developed in the U.S. and Canada from 2017 to 2021. Both countries are key demand centres of HVDC in the North American market.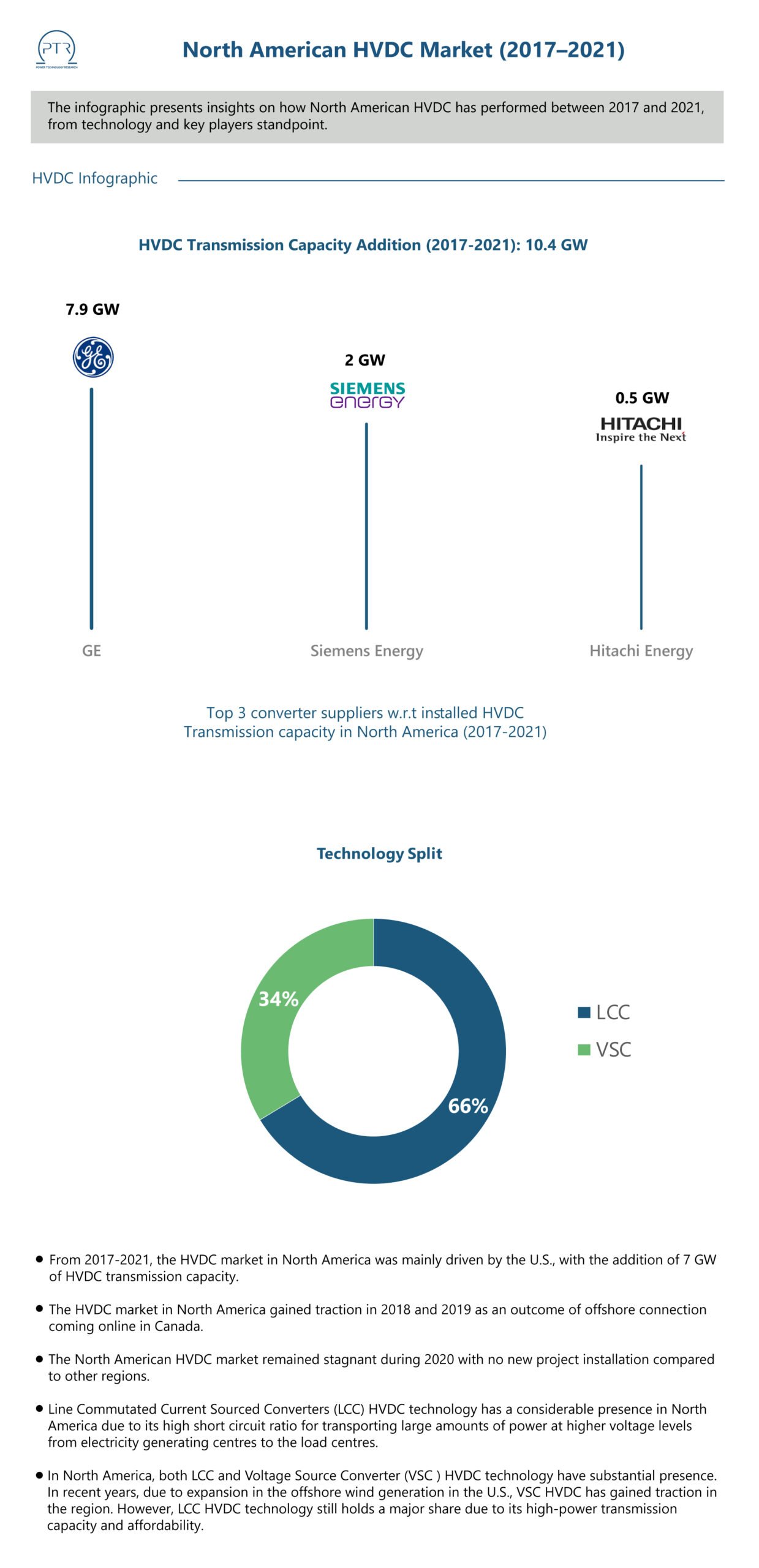 High Voltage Direct Current Service Overview
Contact Sales:
 Europe
+49-89-122500950
Americas
+1-408-6220456
Japan
+81-80-7808-1378 
GCC/Rest of APAC
+971-58-1602441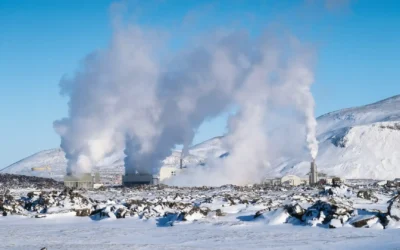 The themes at this year's UN Conference of Parties- COP28- range all the way from Accountability to Urbanization and Built Environment. The agenda...