With the rolling out of electric vehicles, the governments of different countries are facing a dilemma. Should the vehicle be introduced first or should they build the charging station infrastructure first? The charging infrastructure carries the same importance as the vehicle itself. Electric vehicles need to be charged depending on their energy storage capacity and the battery type, and the charging time of different types of electric vehicles varies. For example, medium-duty and high-duty vehicles require charging off and on since they require more energy per unit mile. This means a charger at an appropriate place with the correct charging capacity is better than multiple chargers at ill-suited locations. The question that needs to be answered is what are those appropriate locations?
To answer the question, the types of charging equipment need to be discussed first. There are three types of charging:
1. Residential Charging:
This type of charging involves chargers installed at home and they typically charge a single electric vehicle. Homeowners can charge the vehicles overnight and use them during the day, which is convenient. Power draw while charging is typically 1.4kW-7kW. The charging is slow, typically 3-15 miles/hour with duration of charging around 6-10 hours.
2. Commercial Charging:
After residential charging, commercial charging is the second most important type for electric vehicle charging. Commercial chargers are usually installed in places such as employee parking areas, park and ride lots. The chargers can either be connected to 120V AC power source which is available at workplaces, and takes 6-10 hours of charging, or 208V 3 phase AC power source (available at commercial locations) which reduces the charging time to 1-3 hours and increases the mileage to 10-20 miles per hour. Another point to consider here is that since Electric Vehicle (EV) charging requires significant time, it is beneficial to co-locate charging at areas with services, which include shopping, restrooms, and food spots. This will provide EV owners the opportunity to carry out different activities while their vehicles are charging.
3. Public Charging:
This involves chargers which are accessible to the entire public, either free or through payment. The types of chargers used can be AC chargers or DC chargers. Either a 120 V AC power source could be used for charging or a 208V three phase AC source could be used. Both of them have different charging times. Another type of charging is DC charging that provides high power directly into the EV's battery system. Typically, an 80% charge can be provided in 30 minutes or less for many electric vehicles. DC fast charging requires special type of connectors. Public chargers could be installed in places such as highways and main roads or near high volume roadway access points. DC fast charging requires a separate infrastructure and has high installation cost. Hence, there are fee collection mechanisms to recover costs.
Focusing on commercial and public EV charging stations, companies are working to integrate and install EV chargers into the existing energy infrastructure.
Telecommunication companies: Deutsche Telekom, opened their first public EV charging station in Germany in late 2018 with the plan to grow up to 12,000 stations. To do so, they have upgraded existing telecoms infrastructure. The cable distribution boxes (the gray boxes) on the roadside will get separate power supplies and digital metering points. Each charging station can supply 11kW each to two vehicles, so for 1 hour of charging gives a range of 50-75km. The electricity used for charging comes from renewable energy sources. Liberty Global in the UK plans on using their cable ducts to install curbside electric vehicle charging stations.
 Streetlights: Siemens and Ubitricity have converted over 1,300 lampposts in London to provide on-street charging which includes 24 lampposts placed along Sutherland Avenue (a residential road in London) to be EV charge points. Siemens says it takes less than one hour to convert a street lamp to an EV charging point, cutting the cost of installation of a separate charging station [3]. The lamppost chargers operate at 5.5kW which typically take charging time of up to 10 hours and are suited for people who could not install residential charging points. Char.gy is also installing plug-in points in London, retrofitting streetlamps and to date has 350 charge points across the UK.
 Gas stations: Installing chargers at gas stations is another option. This will be an opportunity for the gas station owners to expand their business and not go unnoticed when there are more and more electric vehicles on the road. Germany said it will oblige all gas stations to offer electric car charging to help remove refueling concerns and boost consumer demand for the vehicles as part of its 130 billion euro ($146 billion) economic recovery plan [4]. Moreover, the gas retailer Shell plans on installing 70 EV chargers by the end of 2020.
Wireless charging: Although in the early stages of market acceptance, this method does not use existing infrastructure, but the placement of these units is easy and nonintrusive. At the start of this year, ten taxis in Nottingham, UK were outfitted with hardware and charging plates were installed along the taxi line to enable the cars to be recharged wirelessly as they wait, without the use of a connection device. Also, early this year, Oak Ridge National Laboratory successfully charged a UPS medium-duty plug-in hybrid truck using this method. Although it is not the fastest option for charging, its ease of use could help relieve range anxiety.
These were some of the existing energy infrastructure, which are used to install chargers, but can we find more suitable places where charging stations can be installed? Keeping in mind the main goal of adjusting EV charging stations into the existing infrastructure is to keep the cost of installation low.
With this criterion in mind, some possible public locations are mentioned below. In some cases, charging may be pay as you go, or can be included in the price of admission or may be free for a period of time.
Entertainment
Zoos are for amusement, but it would be amazing if you are spending your time at the zoo while your vehicle is plugged in charging. In 2012, this was made real in the San Diego Zoo where five solar-to-electric vehicle charging stations are located. The charging stations use energy from the sun and store solar power for use in future. There are 10 solar canopies producing 90 kW of electricity and the electricity is stored with a 100kW battery. Since then, many other zoos have provided this convenience.
Sports Stadium: The latest new place to install EV charging stations will be an advantage for the sports fans –stadium. Since there are a high concentration of people gathering at stadiums to watch events, the parking facilities need to be well planned. As the number of EVs increase throughout the world, people would also be coming on their electric vehicles. So, installing charging facilities in the parking lot would not only benefit the visitors but also induce a greener environment near the stadium. The typical chargers installed can be 208V/240V chargers with up to 7kW rating. They can be wall mounted since they have to be installed in parking and so that they do not occupy much space.
Shopping Centers: In Europe and in the US, large malls with plenty of stores are another opportunity to place EV charging stations. Most patrons take time to shop and having your car ready to go is very desirable.
Health care
Hospitals: Thousands of visitors, patients and medical staff visit hospitals daily and usually stay for long hours. With these long hours, the slow chargers can be used as well as the ones which work at 120V AC power supply. The typical power for slow chargers is 1.4 kW-7kW and the chargers are usually wall mounted so as to not reduce the parking space (by being pedestal or floor standing).
Transportation
Train stations and Airports: Another place to install a charging station is the parking area of a train station or an airport. People either come to receive their guests, which is short-term parking or park their vehicles for extended periods in long term parking. Two types of chargers can be installed. 120V AC charger that takes 6-10 hours to charge and 208V AC charger that takes 1-3 hours to charge. The power rating can be 1.4kW for slow chargers and up to 7kW for fast AC chargers. The chargers can be pedestal or floor standing. Recently San Francisco airport redesigned their long term parking to provide 100% EV charging capability. Currently 3% of the parking stalls provide charging and the conversion of the remaining stalls will depend on the demand.
Education
Universities: Many universities are offering plug-in electric vehicle (PEV) charging to their faculty, staff and students. Not only can this lead to increased sustainability, meaning use of existing infrastructure to install EV chargers, but it can also enrich the university's academics. Some universities give the task of installing and development of charging stations to their engineering students. Also, the physical presence of charging stations encourages sustainability awareness among the student body [8]. For areas where people are expected to park for longer times, 120V AC 1.4kW chargers can be installed. On the other hand, areas where the parking schedule is irregular or parking is for a shorter duration, 208V/240V AC chargers could be used with power rating up to 7kW. Some universities prefer to locate charging stations in secure parking areas, while others promote high visibility and access to all by placing them in prominent locations on campus. In parking garages, the chargers could be wall mounted whereas on other locations the chargers could be pedestal or floor standing. The installation cost could be covered by utilizing research grants and awards or funding from suitable institutes.
Residential
Apartments: It is an opportunity for private parties, petrol retailers, charging point operators and city government in general to create charging hubs near residential apartments. It would be a source of revenue for these parties and would benefit the people living in the residential apartment, since they do not have to travel in search of a charging station and can charge their vehicles easily overnight. Apartment owners must decide on many issues including how to install, operate, maintain the units and how the insurance and electricity bills will be paid. How costs are allocated will depend on how the chargers are installed and who is allowed to use them; i.e. residents or also the public at large. UK and Poland are the first to implement these charging hubs.
Along with the places mentioned, there is an ongoing research to determine the best locations where EV charging stations should be installed. In late 2019, Siemens partnered with StreetLight Data to determine the best locations to install EV charging stations in Santa Clara, Ca. based on traffic patterns and road use.
PTR reported global electric car sales in 2019 were 2.1 million and that year was the only year to report year-on-year growth less than 50% in the last decade. With the increasing number of electric vehicles on the roads, the use of the existing infrastructure will be necessary to integrate the new technology as soon as possible. Ideally, one day, recharging your EV vehicle will be as easy as putting gas in a fossil fuel tank.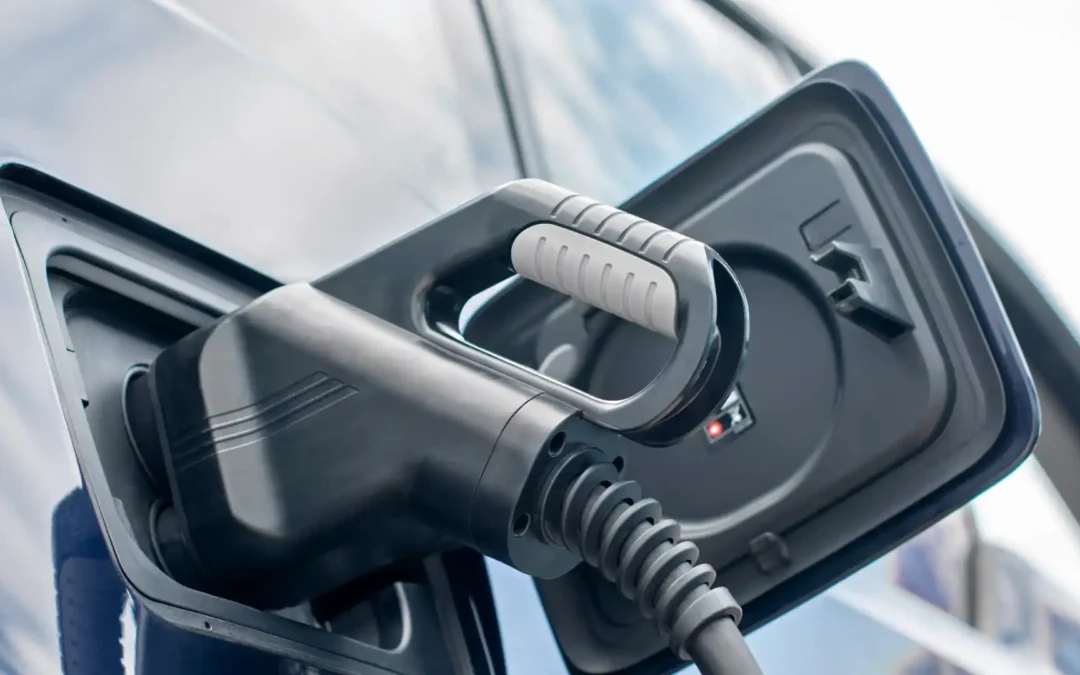 The benefits of incorporating Plug&Charge include streamlined user experience, enhanced security, accelerated EV adoption, universal interoperability, and business efficiency. Plug&Charge technology holds promise for all stakeholders involved in the electric...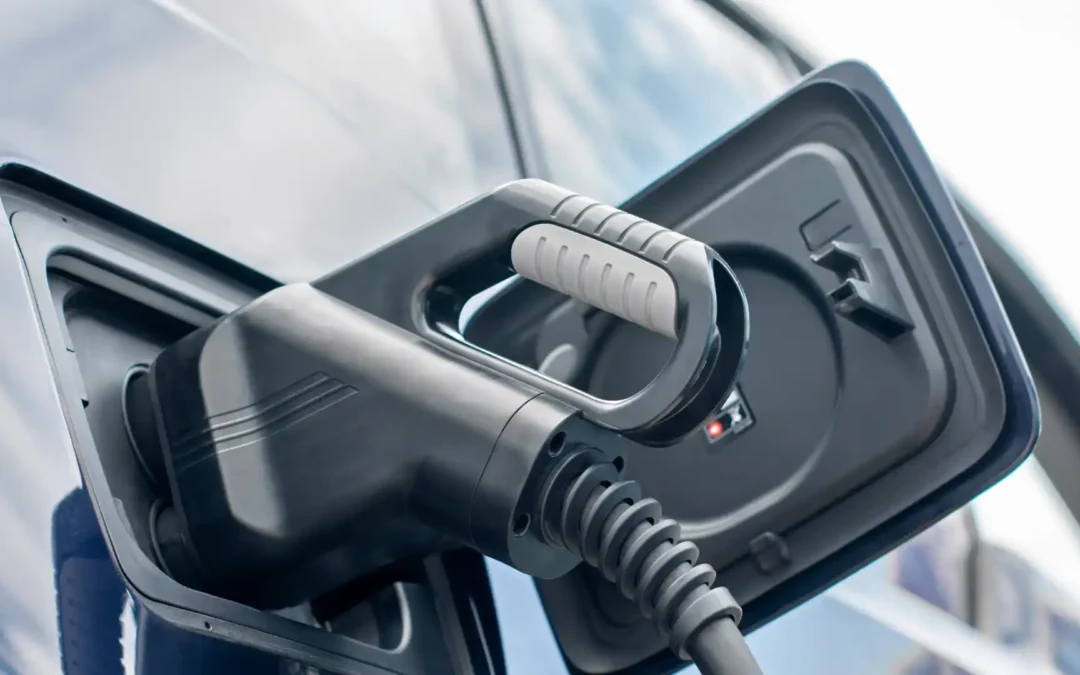 Plug&Charge is a recent innovation that can initiate charging, receive power, and handle payments directly through the charging cable, improving the experience of EV users. The EV owner signs up for charging services with a mobility operator and establishes a...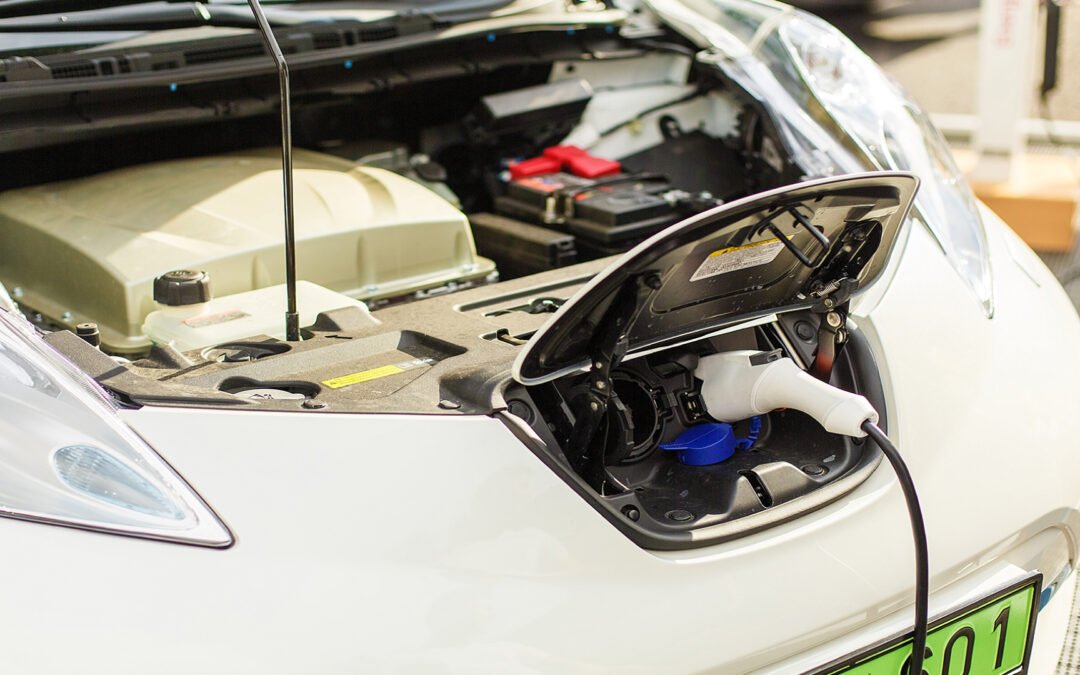 Shift to EVs led to smart charging stations, increasing user experiences, but introduced cybersecurity risks. The whitepaper delves into recent EVSE challenges and cybersecurity research, trends, insights, findings, and projects by national laboratories, CPOs, and...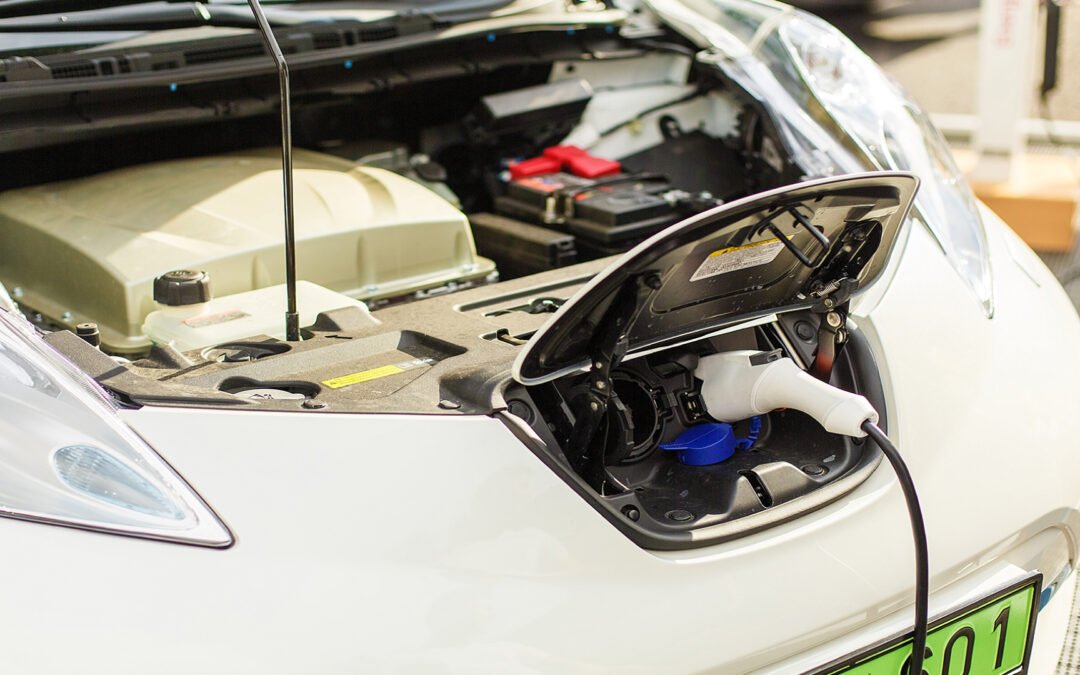 The market for Electric Vehicle Charging Infrastructure is growing exponentially due to the dynamics of goals set by different countries regarding electrification. Alongside, due to time constraints, the demand for High-Power DC Chargers has also accelerated. Some of...
Download Service Overview (PDF)