Energy storage in Germany has been on the rise for a few years now, with the industry showing substantial annual growth. The residential market, especially, has seen a surge in demand, with independent users shifting to clean energy sources for their residential energy needs. The residential market involves a large number of residential projects that are predominantly catering to individual users. These storage systems are sometimes installed with renewable generation equipment such as solar PV or are installed as standalone systems in other instances. The growth in the residential storage market is due to the polices and incentives introduced by state/city governments, and it is expected to grow substantially as Germany achieves its clean energy goals.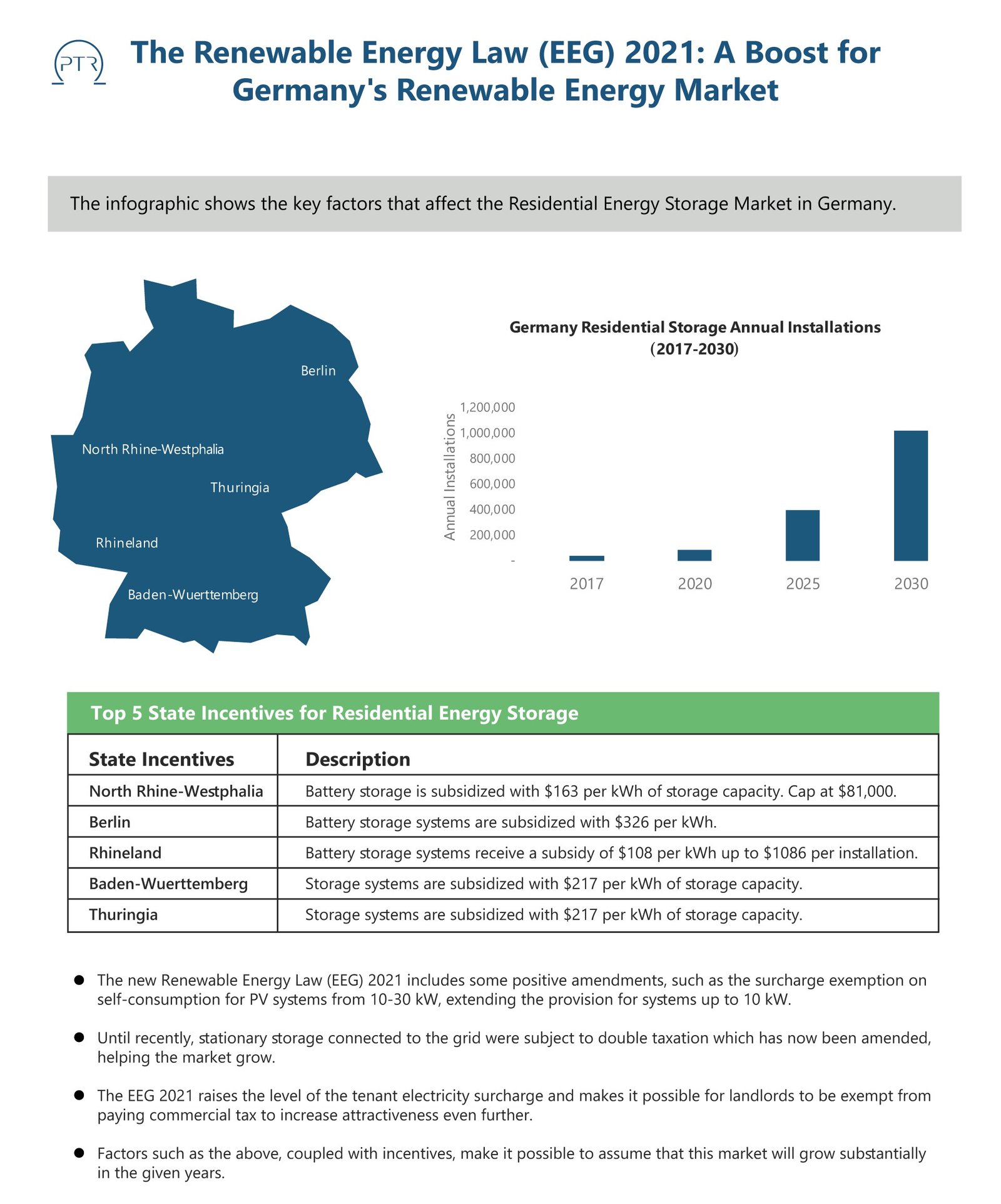 Energy Storage Service Overview
The research presented in this article is from PTR's Engery Storage service. For information about this service please submit a request shown below.
Contact Sales:
 Europe
+49-89-122500950
Americas
+1-408-6220456
Japan
+81-80-7808-1378 
GCC/Rest of APAC
+971-58-1602441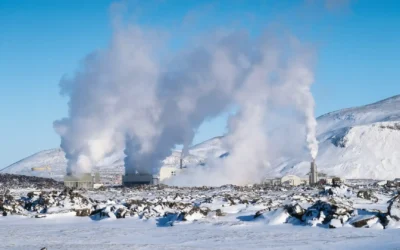 The themes at this year's UN Conference of Parties- COP28- range all the way from Accountability to Urbanization and Built Environment. The agenda...