The Middle East and Africa (MEA) region is poised for remarkable growth in the medium voltage (MV) air-insulated switchgear (AIS) and MV gas-insulated switchgear (GIS) markets. With increasing generation capacity, infrastructure projects, and electricity demand, MEA is set to become a major player in the switchgear industry. In this infographic, we will explore the rapid expansion of the MV AIS and MV GIS markets in MEA, the key growth drivers, and the significant opportunities that lie ahead.
Medium Voltage Switchgear Service Overview
Contact Sales:
 Europe
+49-89-122500950
Americas
+1-408-6220456
Japan
+81-80-7808-1378 
GCC/Rest of APAC
+971-58-1602441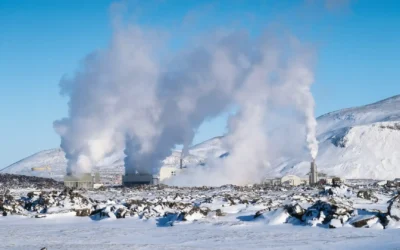 The themes at this year's UN Conference of Parties- COP28- range all the way from Accountability to Urbanization and Built Environment. The agenda...