The Middle East Distribution Transformer Market is driven by factors such as renewable energy additions, infrastructure development and network expansion. These three factors are predicted to instigate the demand for legacy grid equipment including distribution transformers. Although the market share of the region as a percentage of the world is quite low, it is expected to grow in the future.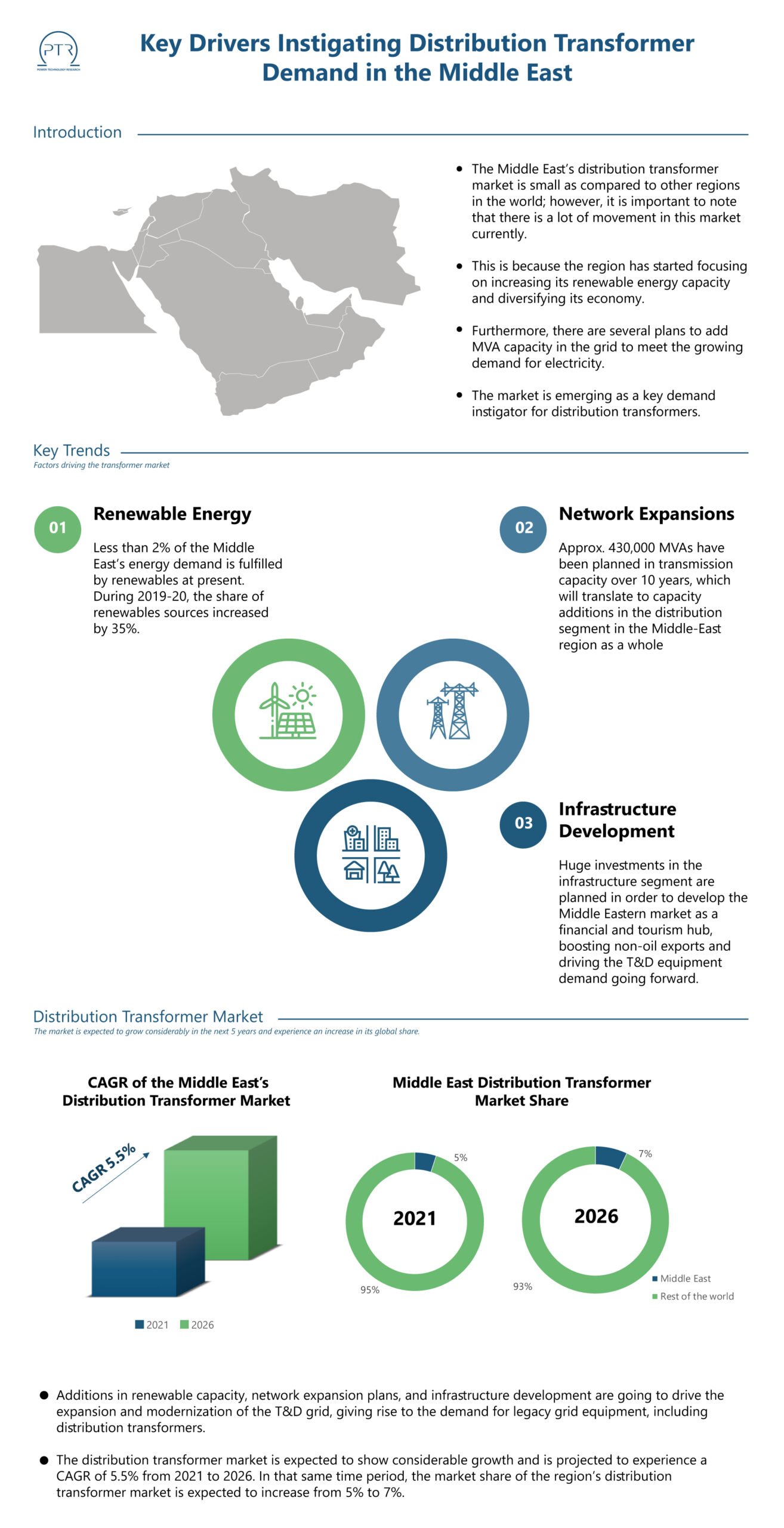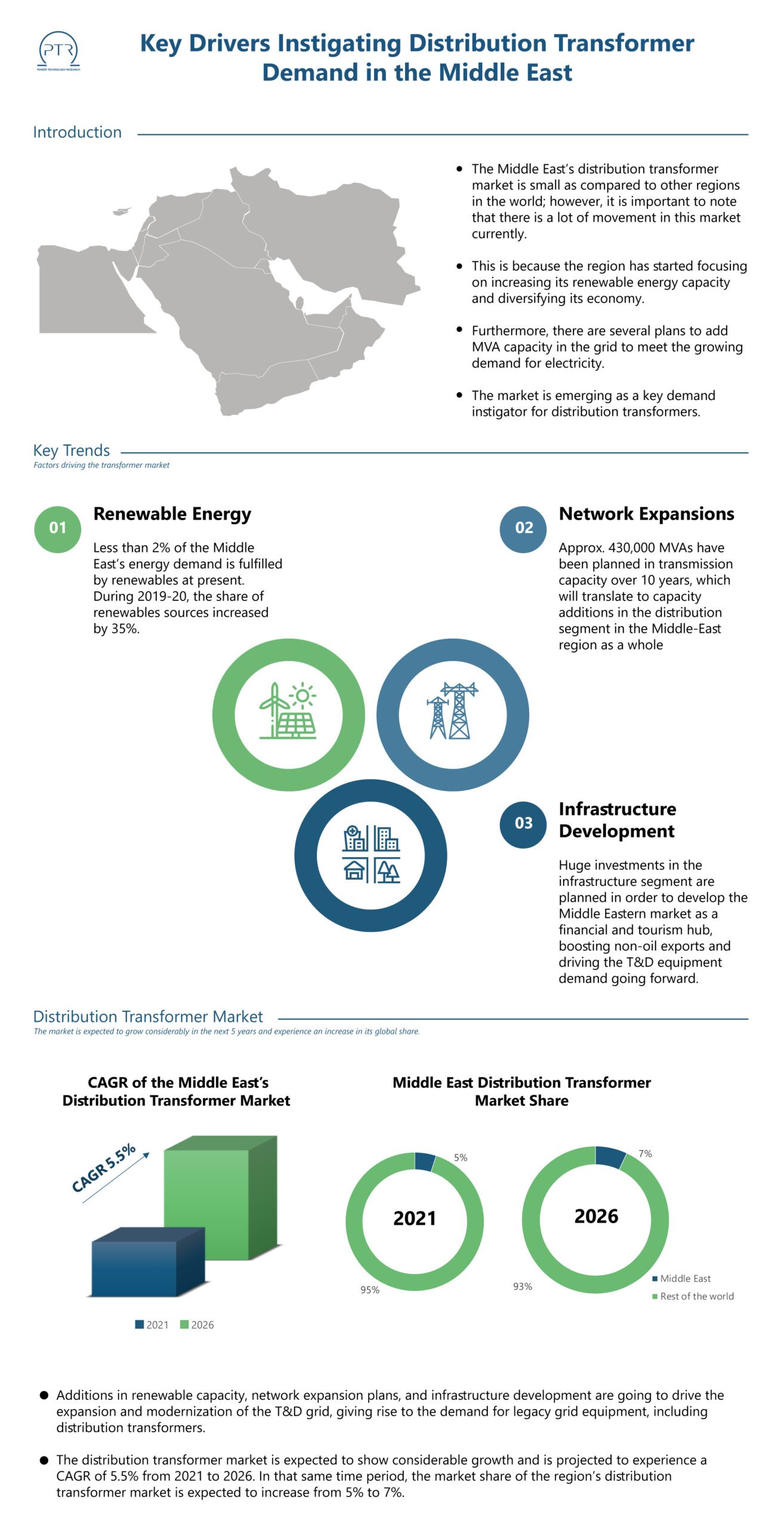 Distribution Transformers Service Overview
Contact Sales:
 Europe
+49-89-122500950
Americas
+1-408-6220456
Japan
+81-80-7808-1378 
GCC/Rest of APAC
+971-58-1602441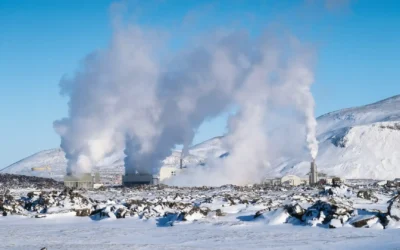 The themes at this year's UN Conference of Parties- COP28- range all the way from Accountability to Urbanization and Built Environment. The agenda...