This infographic examines the renewable energy sector in India, specifically the growth in wind and solar energy. The historic years (2018-2021) and the forecast years (2022-2025) are studied in order to analyze the quantitative and qualitative impact this will have on the distribution transformer market in the country.
Distribution Transformers Service Overview
The research presented in this article is from PTR's Distribution Transformer service. For information about this service please submit a request shown below.
Contact Sales:
 Europe
+49-89-122500950
Americas
+1-408-6220456
Japan
+81-80-7808-1378 
GCC/Rest of APAC
+971-58-1602441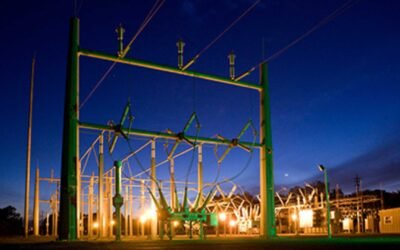 DISTRIBUTECH International is an annual event that brings together stakeholders in the transmission and distribution of electricity. The conference...