As hydrogen markets gain traction, countries around the world are adopting policies and making strides in adopting hydrogen as a new energy vector across different applications. The infographic provides a snapshot of the current U.S. hydrogen market demand, sheds a light on future target uses of hydrogen, and provides an overview of the U.S. Bipartisan Infrastructure Bill.
Hydrogen Service Overview
The research presented in this article is from PTR's Hydrogen service. For information about this service please submit a request shown below.
Contact Sales:
 Europe
+49-89-122500950
Americas
+1-408-6220456
Japan
+81-80-7808-1378 
GCC/Rest of APAC
+971-58-1602441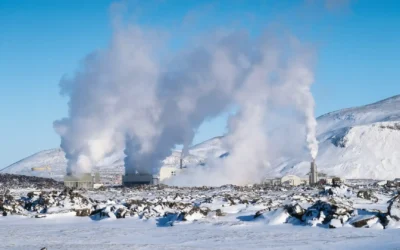 The themes at this year's UN Conference of Parties- COP28- range all the way from Accountability to Urbanization and Built Environment. The agenda...