Historically, the Americas region has been lagging with respect to other key HVDC markets such as Europe and China. However, there are several HVDC projects in the pipeline in this region. The infographic below shows the planned HVDC projects (capacity) in the region over the next few years.
High Voltage Direct Current Service Overview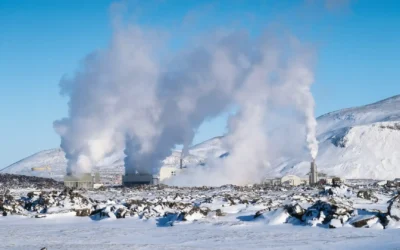 The themes at this year's UN Conference of Parties- COP28- range all the way from Accountability to Urbanization and Built Environment. The agenda...