The market for Electric Vehicle Charging Infrastructure is growing exponentially due to the dynamics of goals set by different countries regarding electrification. Alongside, due to time constraints, the demand for High-Power DC Chargers has also accelerated. Some of the EVSE manufacturers' High-power DC chargers are widely used across these geographies. This infographic includes all the specifications and applications for top-notch products from suppliers with big market shares. This depicts the ever-increasing demand for DC High power chargers.
EV Charging Infrastructure Service Overview
Contact Sales:
 Europe
+49-89-122500950
Americas
+1-408-6220456
Japan
+81-80-7808-1378 
GCC/Rest of APAC
+971-58-1602441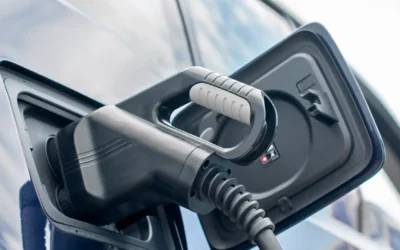 The benefits of incorporating Plug&Charge include streamlined user experience, enhanced security, accelerated EV adoption, universal...