This infographic illustrates the distribution infrastructure investment trends in the past five years. It also contains information on the regional investments in distribution transformer market in 2019 vs 2020.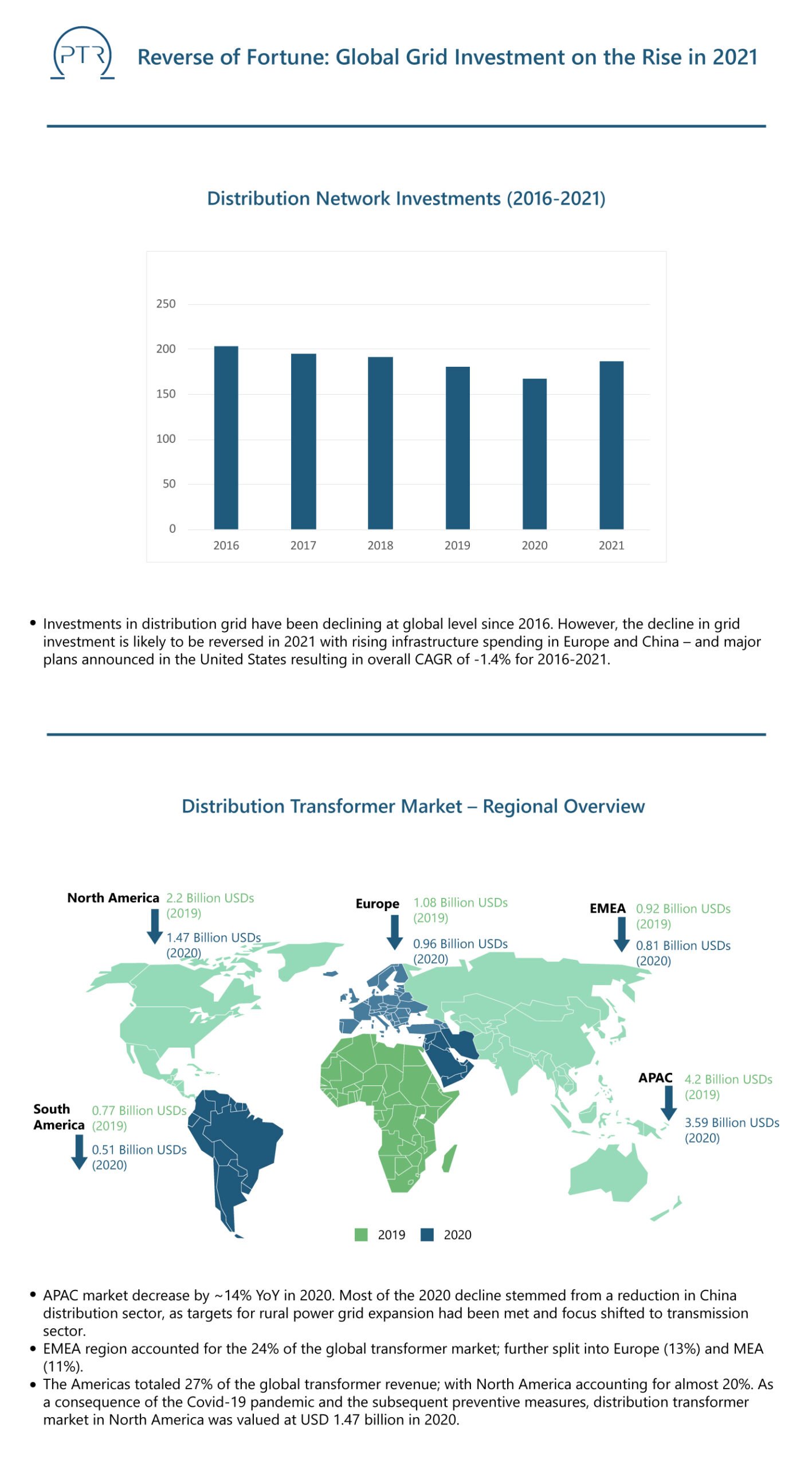 Distribution Transformers Service Overview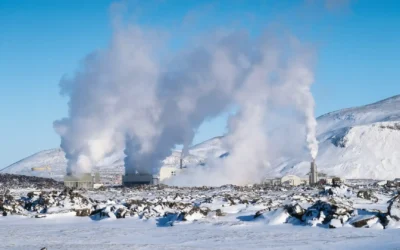 The themes at this year's UN Conference of Parties- COP28- range all the way from Accountability to Urbanization and Built Environment. The agenda...