This infographic illustrates the distribution infrastructure investment trends in the past five years. It also contains information on the regional investments in distribution transformer market in 2019 vs 2020.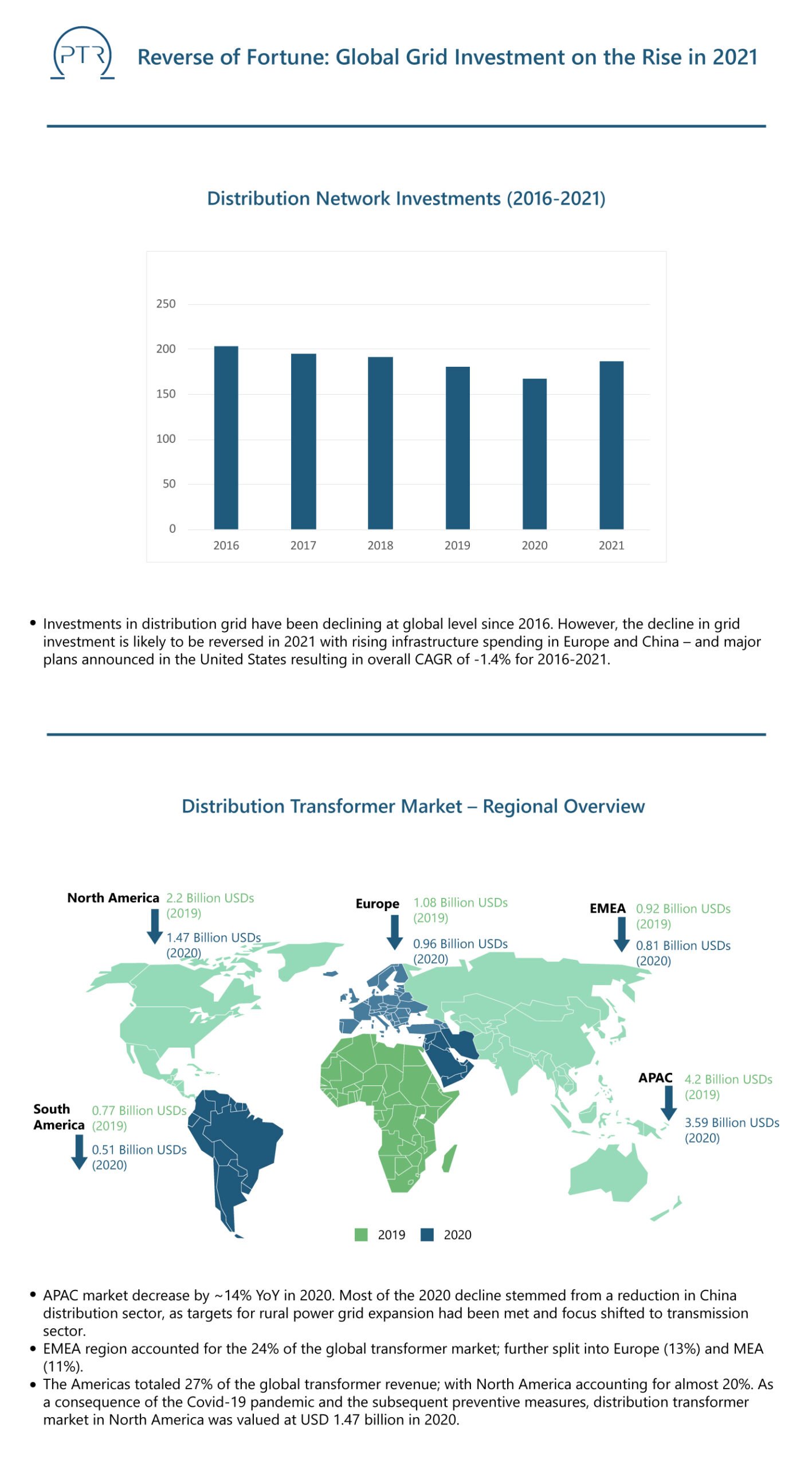 Distribution Transformers Service Overview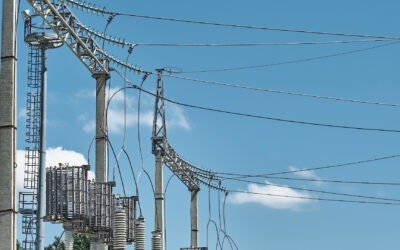 • The Ukraine war intensified energy security concerns in Europe, in turn pushing countries in the region to reduce dependence on Russian fossil...