Commercial vehicle industry has witnessed rapid electrification. This change is due to the focus across the world on reducing emission of CO2. In 11 European countries, there are 245 low emission zones, thus demanding the purchase of electric vehicles i.e. positive demand shock. 
   Thus, it is predicted that vehicles are going to witness an increasing demand as across the world, unions and governments have mission to promote electric vehicles. For example, in Europe, European Union has set the target of decreasing the emission of greenhouse gases by 20%. This target has been increased to 40% by 2040. In United States, under Zero Emission Vehicle, by 2030 it is planned to place 12 million ZEVs on the road. Further, in China, the vehicles registered after July 2020 are supposed to follow 6 Emission Standards. These emission standards have strict emission rules i.e. car registered would ensure 40% reduction on NOx emission, 50% hydrocarbon etc. 
   Commercial Vehicle are one of the biggest sources of pollution. Alone in South Asia, around 70% of emission of pollution is caused by heavy commercial vehicles, thus, increasing the demand of electrified commercial vehicles.  
   Speaking of trucks specifically in commercial vehicles, analyzing the trend and speed of electrification forecasted that the market of electric trucks will occupy over 1.93% share of global medium and heavy-duty market by 2025. The rapid production and installation of electric trucks in China, suggests that by 2025 Chinese trucks would dominate the global medium heavy-duty electric trucks market by accumulating major market shares. Competing with it, North America appears to be second in the race of investing in setting up a structure for electric truck market in the region. Additionally, the market of electric trucks has a CAGR of 53% from 2020 to 2025. Which is beneficial for the world, as when Sweden adopted electric trucks, it saved up to 10% of the fuel and burned less carbon di oxide in air. 
   Thus, suggesting that the market for electric trucks would grow exponentially in the comparing years owing to the pressure of the governments on converting vehicles to electrification.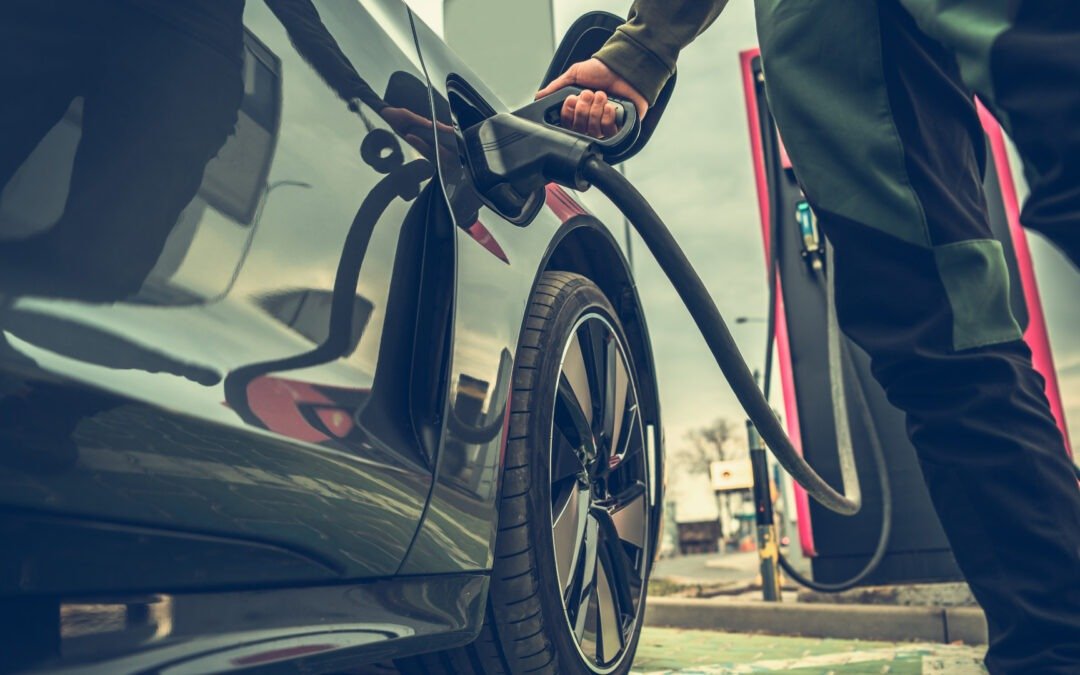 The implementation of California's Advanced Clean Cars II (ACC II) rule, a state policy, has the potential to significantly hasten the widespread adoption of electric vehicles (EVs) in the United States. With approximately 38% of the U.S. car market already...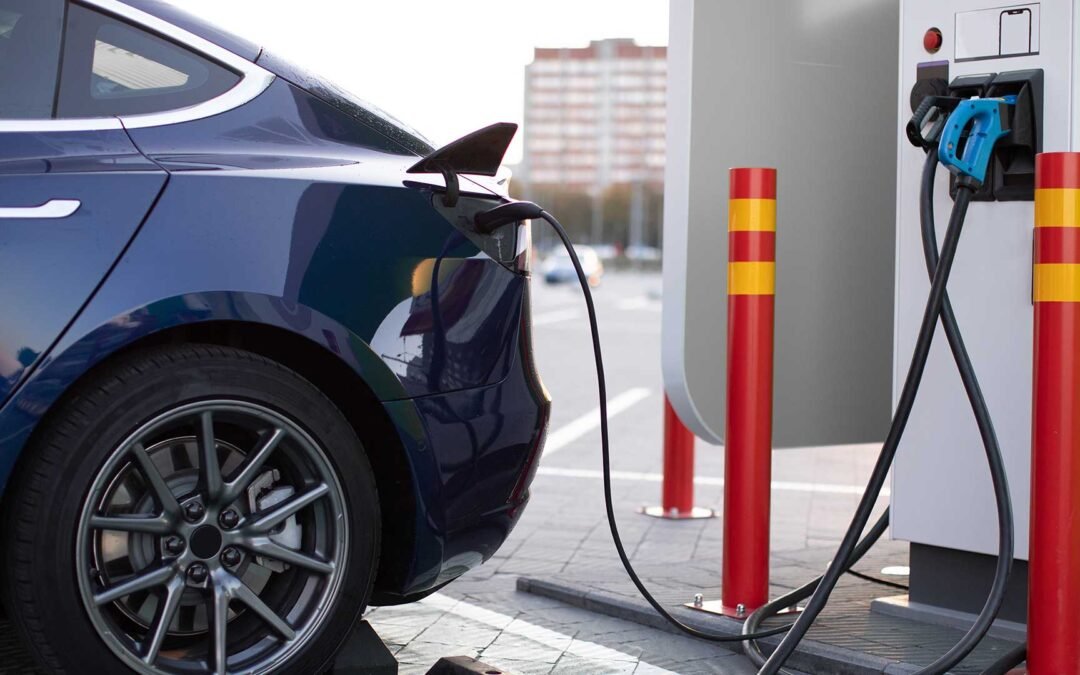 At the center of every EV charging network is some form of a CMS acting as a coordinator of activity and data between the users of EV charging and the entities that provide charging services. CMSs are cloud-based software platforms which act as a network operating...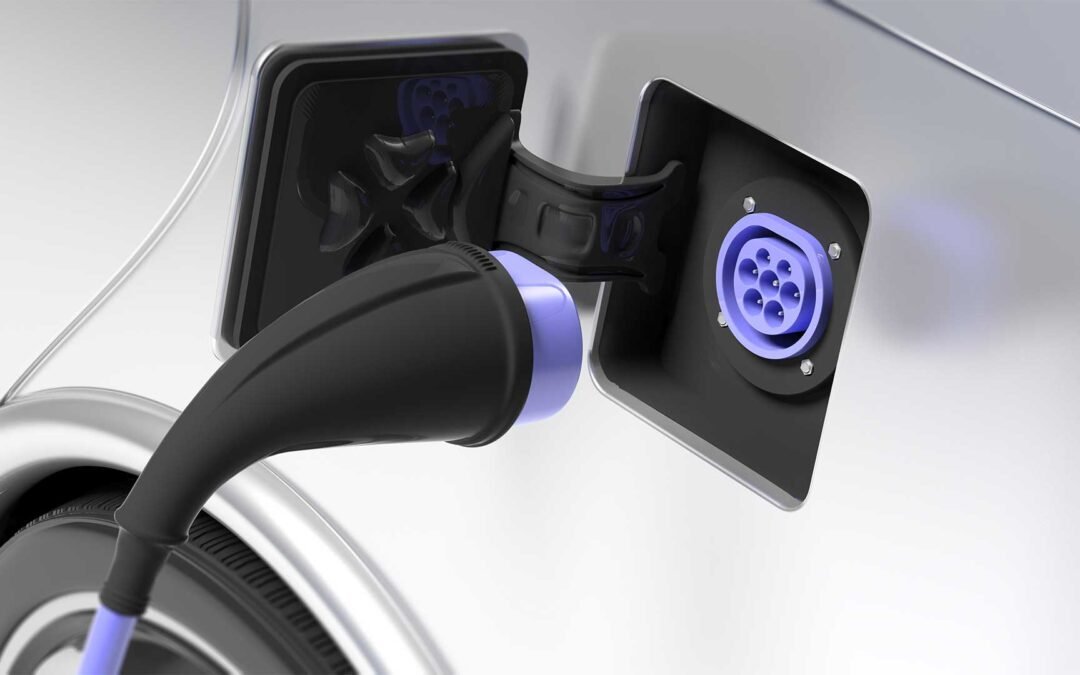 Developed countries across the globe are rapidly moving towards widespread adoption of electric vehicles. This is driving the associated charging infrastructure which is necessary to sustain the adoption of EVs. It is expected that the EV and EVSE market of the future...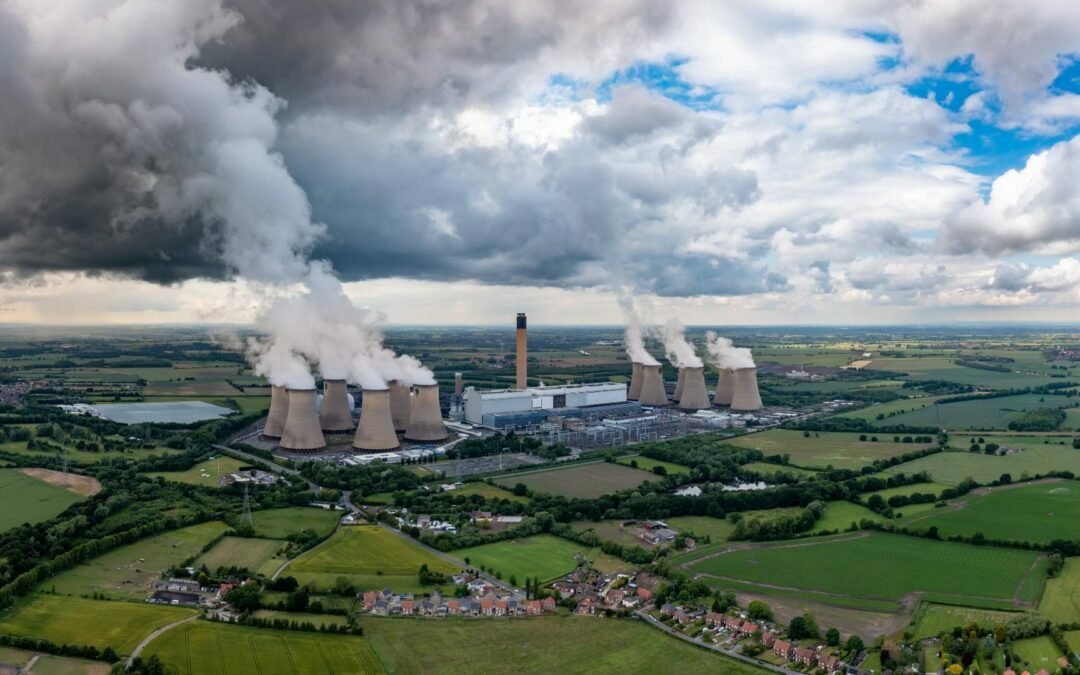 • CCUS technologies involve capturing CO2 emissions from industrial processes, utilizing it in various ways, and storing it permanently underground.• CCUS provides a cost-effective way to reduce GHG emissions from industrial processes, thereby contributing to the...
Download Service Overview (PDF)