Germany has a set target of 1 million public chargers by 2030. France has set a target of 100,000 public chargers by the end of 2021. Meanwhile, the US has set a target of 500,000 public chargers by 2030.
To meet these targets, sizable investments are required and, hence, EVSE companies are going public.
Chargepoint, EVgo, EVbox, Wallbox and Tritium are going public through the SPAC route while ABB and some small companies are taking the IPO route.
In pursuit of international climate goals, as advanced economies are moving away from internal combustion engine (ICE) vehicles to electric vehicles (EV), the demand for EV charging infrastructure is increasing which in turn requires investment to cater it. There have been policy interventions where countries have not only announced phase out plans for ICE vehicles but targets for installation of public charging infrastructure as well. For instance, Germany has a set target of 1 million public chargers by 2030. Similarly, France has set a target of 100,000 public chargers by the end of 2021. The US has set a target of 500,000 public chargers by 2030.
To meet visibly huge market need, sizable investments are required, hence EVSE companies, which were previously private limited companies, are going public through the standard route of "Initial Public Offering" IPO or through Special Purpose Acquisition Company (SPAC) deals.
A major shift that has been seen in the EVSE sector is the trend of following the SPAC deal route rather than the typical IPO route for going public. Major reasons for this include getting imposed with less regulations of the Securities & Exchange Commission (SEC) as well as time frame.
Figure 1: EVSE Global Annual Market (2020,2026)
Source: Power Technology Research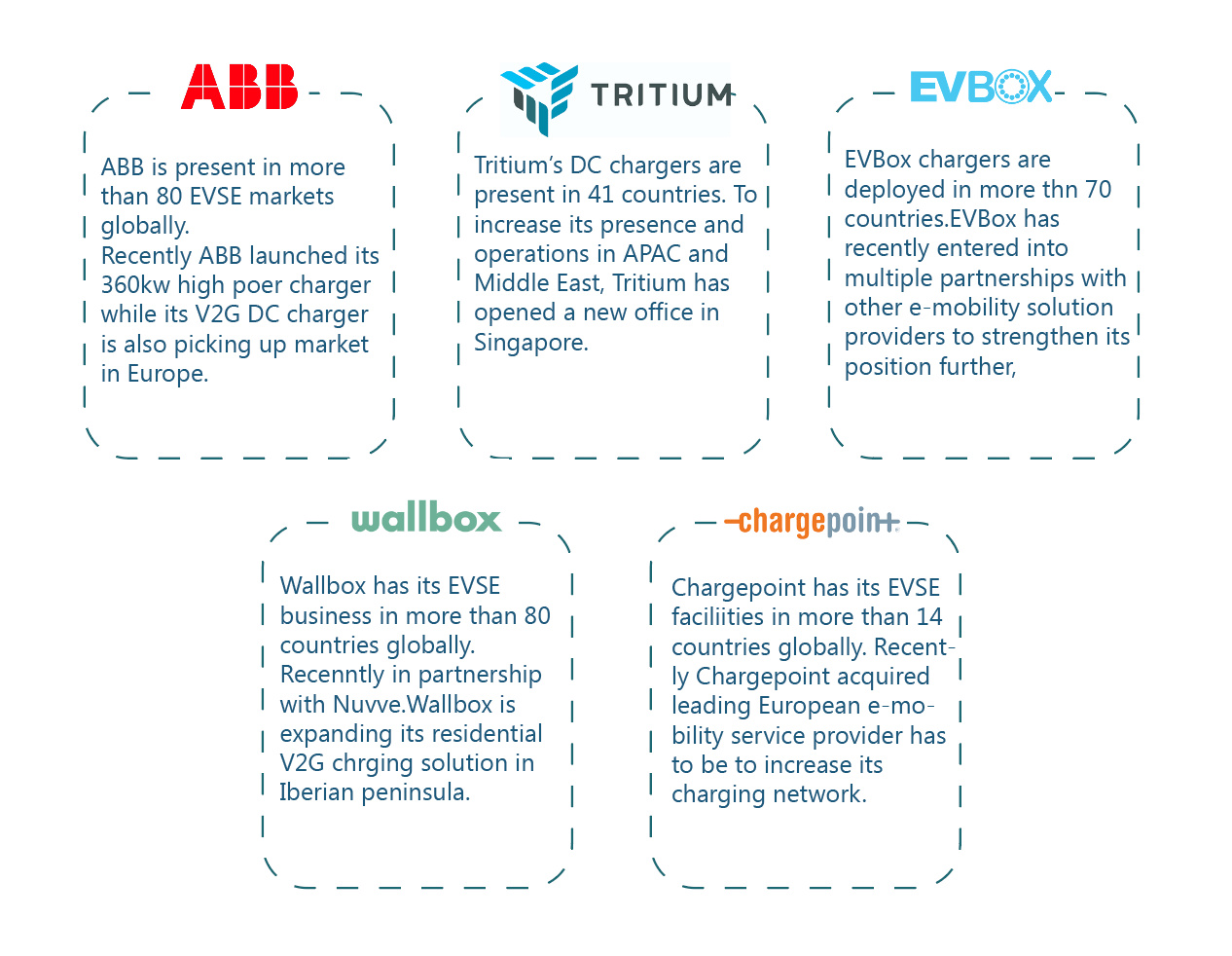 Figure 2: Details about companies' presence globally and their recent developments.
Source: Power Technology Research
Major EVSE Companies Going Public  
Chargepoint, EVbox, Wallbox, and Tritium are the companies that are opting for the SPAC route to go public while ABB and some small companies intend to go public via the IPO route. FASTNED and Blink charging have already gone public in 2014 and 2018, respectively, through IPO.


Chargepoint (SPAC)
In September 2020, Chargepoint announced its plan of going public via a SPAC deal with Switchback Energy Acquisition Corporation, a publicly traded special purpose acquisition company with a strategic focus on the energy sector. The business combination was expected to be valued at USD $2.4 billion. By the closing of the transaction, ChargePoint had USD $615 million in cash. It was the first company operating multi-continent to go public. The newly merged company is called ChargePoint Holdings Inc.


EVBox (SPAC)
Dutch-based EV charging hardware and software solution provider, EVBox, went public in 2021 via a business combination with TPG Pace Beneficial Finance. The deal was estimated to be of USD $1.4 billion, and by the end of the transaction, EVBox expected to have around USD $425 million in cash on its balance sheet. The combined company is called the  EVBox Group and will be listed with the ticker "EVB". EVBox has over 300,000 charging ports globally and the company further plans to install about a million EV charging ports by 2023.


Wallbox (SPAC)
Spanish EVSE manufacturer, Wallbox, announced a business combination with SPAC Kensington Capital Acquisition Corp. II. The joint company, valued at around USD $1.5 billion went public on October 1st and is listed on the NYSE under the ticker symbol "WBX". The transaction raised approximately USD $330 million in proceeds through the merger, including a USD $100 million fully committed PIPE done by Janus Henderson Investors, Luxor Capital, Cathay Innovation, and Kensington Capital Partners.
Wallbox has already deployed around 100,000 chargers across three continents and charges forward with growing business plans to add a third manufacturing facility in Texas, US, in addition to manufacturing facilities in Spain and China.


Tritium (SPAC)
Tritium announced to go Public via a merger with US based Decarbonization Plus Acquisition Corp II, a special purpose acquisition company. The deal is supposed to be valued at USD $1.2 billion. The transaction is expected to generate gross proceeds of up to USD $403 million and the transaction will be completed in the fourth quarter of 2021. Upon closing of the transaction, the new company will be called "Tritium" and will be listed as "DCFC" in NASDAQ.
Tritium has a portfolio of around 4500 chargers across 41 countries across APAC, Europe, and North America.


ABB (IPO)
ABB, one of the biggest EV charging players in the world, announced to go public through IPO in 2022. The Swiss company plans to make its EV charging business a separate legal entity and the e-mobility business is supposed to be valued at around USD $3 billion. It is the only major EVSE company following the traditional route of going public through an IPO instead of a SPAC deal. ABB has deployed more than 400,000 EV chargers globally and holds the highest market share in Europe.
In addition to the companies discussed above, Nuvve and Volta are some other companies that are going public through the SPAC route.


Looking Ahead
With a growing focus of governments around the world on making the transportation sector green, growth in the EV sector is inevitable. Consequently, the EV charging business is picking up the pace, generating revenue worth billions of dollars. Interest of the public in the EV charging market is evident through the recent examples of major companies going public, and it is expected to increase in coming years as investment in this sector will increase with the growing EV share in automobiles and stricter government goals of electrifying cities and entire nations.
EV Charging Infrastructure Service Overview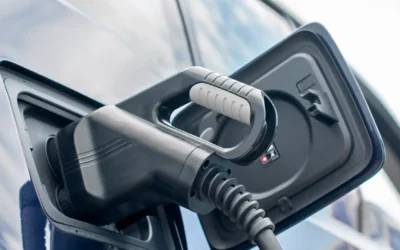 The benefits of incorporating Plug&Charge include streamlined user experience, enhanced security, accelerated EV adoption, universal...