Electric Vehicles (EVs) are on a path to provide a clean, sustainable economically viable alternative to vehicles with internal combustion engines which use non-renewable fuel and are damaging to the environment. With a comprehensive policy guideline and implementation is place by the governments across the world to promote EVs and the Electric Vehicle Supply Equipment (EVSE), we can better our chances to achieve our climate goals and countries especially developing world will be able to deal with their current account deficit problems by significantly reducing crude oil import bill alongside overall increase in energy security.
In 2019, imported global crude oil purchases oil stood at 1.05 trillion USD. This number has risen almost 25.5% since 2015 when total crude oil imports were 841.6 billion USD. The UK, Netherlands, Germany, Norway and France constitute 13% of total global crude oil imports. Details of total crude oil imports in 2019 can be seen in the figure 1 below.
Figure 1: Net Crude Oil Imports in 2019.
The countries mentioned are large importers of oil in Europe or are at the forefront of EV race. For example, Norway has a negligible energy bill but since the electrification of the transport sector is a goal, they are leaders in this category. In pursuit of their electrification goals these countries have rolled out various subsidies, tax incentives, grants and premiums which we will discuss.
Norway
Norway aimed to have 100,000 EVs on the road by 2020 but it went beyond its target as early as 2018. The country has more than 10,000 public charging points where 1500 cars can fast charge simultaneously.
Instead of tax cuts and subsidies (direct incentives), Norway has a purchase tax on new cars that is based on a combination of weight, CO2 and NOx emissions. This makes smaller electric vehicles more affordable. Norway is also investing on public EVSE (also known as charging infrastructure)
 Programs which include:
Public funding for fast charging every 50 kms on main roads.
Budget expansion of Oslo for deployment of EV charging infrastructure.
Doubling of budget allocated to housing associations for charger installation reaching 2.1 Million Euros.
The Norwegian Parliament has a goal of having 100% of new cars sold in 2025 that will be electric and in the recently close to 60% of cars sold in Norway were electric.
Netherlands
Widespread funding of charging infrastructure and direct consumer incentives in the Netherlands for low emission vehicles has made it a global leader in electromobility with highest number of public charging stations in Europe.
Netherlands aimed to increase its Plug in Electric Vehicle (PEV) market share to 10 percent in 2020. It also plans to make all new cars emission free by 2030 and prohibit production of new diesel and petrol vehicles.
Initially, the deployment of the charging infrastructure was assisted by ElaadNL which is a consortium of seven grid operators in the country. ElaadNL includes state-owned grid operator TenneT alongside regional grid operators. Between 2010-2014, ElaadNL installed 3000 charging stations with a budget of 25 million Euros.
The Dutch Federal Government has promoted many programs:
The 'Green Deal' initiative which facilitates cooperation between is a joint initiative of the Ministries of Economic Affairs, Infrastructure and the Environment, and the Interior and Kingdom Relations to promote Charging Infrastructure.
'National Charging Infrastructure Knowledge Platform Foundation' is set up which promotes collaboration to reduce cost of charging infrastructure and facilitates knowledge exchange. This project is supported by Netherlands Enterprise Agency.
The central government of the Netherlands provides funding to local authorities which have a private sector involved for installation of charging stations.
Currently there is no incentive available on the purchase and installation of private charging points, but the government is offering certain charger incentives for companies and has considerable focus on developing public charging infrastructure. Under 'Environmental Investment Allowance (MIA)' companies can receive an investment deduction of up-to 36 percent of the mount invested in charging points.
Under the 'Random Depreciation of Environmental Investments (VAMIL),' one can depreciate 75% of investment cost on charging points.The Netherlands has over 50,000 public and semi-public charging points. Citizens can use a handy map to locate a public charging point near their workplace or home. If none is available, they can request a free installation of point with-in 500-meter radius of either place. They still have to pay for energy consumption but not for purchase of the equipment, installation and usage cost.
Recently, 16% of new cars sold in Netherlands are electric.
United Kingdom
The UK government has rolled out a comprehensive strategy for electrification with the 'Office for Low Emission Vehicles' and under 'Road to Zero Strategy.' Similar to some Western European countries, i.e. Netherlands and Norway, the UK has set 2040 as the cut-off date for sales of conventional fuel vehicles.
80 million out of the 290 million Pounds budget of 'Road to Zero Strategy' is allocated for improving EV Charging Infrastructure. Under 'Electric Vehicle Home Charging Scheme,' individual private buyers with eligible EVs can receive up-to 75% of total purchase and installation cost of one EV Charger for their home.
The Workplace Charging Scheme (WCS)  is a voucher-based scheme, covering upfront costs for installation and the purchase of EV charging points. Under WCS companies can cover 75% of all purchase and installation costs, although it is capped at 350 pounds for each socket up-to a maximum of 40 sockets.
There is another scheme 'On Street Residential Charge point' which is a local government program and provides funding for installation of on street charge points. Where Businesses that deploy charging infrastructure can get tax benefits through 100 percent first year allowance on costs of installing charging equipment.
As early 2020, the UK has over 30,000 public EV charging stations. (see Fig. 2).
Recently, nearly 10% of new cars sold are hybrid and battery electric.
France
The central government of France has recently announced an 8-billion-euro rescue plan for the local auto industry. Out of which 1.3 billion euros is allocated for EV incentives. Similarly, to the Netherlands and Norway, France has set an end date to the sale of conventional petrol and diesel vehicles and by 2040, all new vehicles will be emission free.
French government and Energy Management Agency provides funding to municipalities and regional governments to install charging points. State owned utility company EDF is leading the provision and installation of charging infrastructure in France. It has constructed Corri-Door which is a fast charging network with more than 200 locations across country.
Currently, there are four kinds of subsidies/incentive available for EV charging deployment infrastructure in France: Private individual subsidies, subsidies for companies, subsidies for condominiums (apartment buildings) and for public entities. Further details of incentives are as follows:
Under CITE, there is a 300 Euro tax credit on the purchase and installation of an EV Charger at your residence.
There is a subsidy of up to 40 percent of the purchase and installation costs of EV Charging points for companies.
There is also subsidy available up to 50 percent of the purchase and installation costs of charging points at apartment blocks.
As far as the local government are concerned, subsidies of up-to 40 percent of the purchase and installation costs of charging points by municipalities are available. This subsidy is capped at 2160 Euros and charging points are installed at the request of EV drivers which must be with-in 500 m radius of either their place of work or residence.
Nearly 10% of new car sold in France are hybrid and battery electric.
Germany
Germany has rolled out one of the most generous incentive programs for EV Charging infrastructure. It plans to put 10 million EVs on road and install 1 million charging stations by 2030. Under 'Charging infrastructure for Electric Vehicles' and 'Electromobility Onsite,' installation of demand driven charging infrastructure and cross sector cooperation is being done.
For private individuals, the KfW bank (a German state-owned development bank) provides 10-30% incentive for purchase and installation of a wall-box charger.
Cities, municipalities and federal states are offering private individual incentives up-to 3500 Euros and energy provider are offering up-to 400 Euros.
As far as public charging stations are concerned a subsidy up-to 3000 Euros is being disbursed for purchasing and installation of charging stations up-to 22 KW. There is also a subsidy of up-to 12000 Euros for the purchase of DC Chargers up-to 100 KW, and 30000 Euros for the purchase of SC Chargers above 100 KW.
Low voltage grid connections are subsidized up-to 5000 Euros and medium voltage grid connections up-to 50,000 Euros.
Private EV owners that charge their cars in the premise of their employer are exempt to declare it as a cash benefit in their income taxes and employers that offer free charging of EVs are exempt from service tax until 2030.Company car owners that charge their cars at home are also granted tax reduction.
Close to 3.7% of new cars registered in Germany were electric.
Rest of Europe
Western European countries have a greater market share of EVs with a much higher availability of the charging infrastructure compared to Eastern European countries. The main reason behind their success is the financial and non-financial incentives these countries have rolled out over the years including grants and tax breaks for charging points and low emission vehicles.
Around 76% of EV charging infrastructure is located in just four countries: Germany, France, Netherlands and the UK (former EU Member). The situation will change when central and southern European countries, for instance Spain, roll out their major incentive packages for EVs and Charging infrastructure.
In the case of Denmark, phasing out of tax breaks led to significant drop in market share. This indicates the vulnerability of EV market. Grants and premiums are additional measures apart from tax break that are being used to stimulate uptake of EVs and deployment of EVSE infrastructure.
Figure 2: Installed capacity of Public EV Charging Points 2014-2020.
Moving Forward
As we can see in figure 2, the installed capacity of public charging points is seeing a steady growth over a span of 7 years. Phasing out of EV subsidies as happened in Denmark's case in 2017, may lead to a significant drop in the sales of EVs but not the public charging infrastructure. Governments in the EU are also counting on public private partnerships for installation of EVSE and expect the private sector to take over in the later market stages.
Although there is a clear disparity in the western and eastern European market, Eastern European countries are introducing EV subsidies just as western European countries are phasing them out so investors need to take that into account as both markets will mature at different time frames.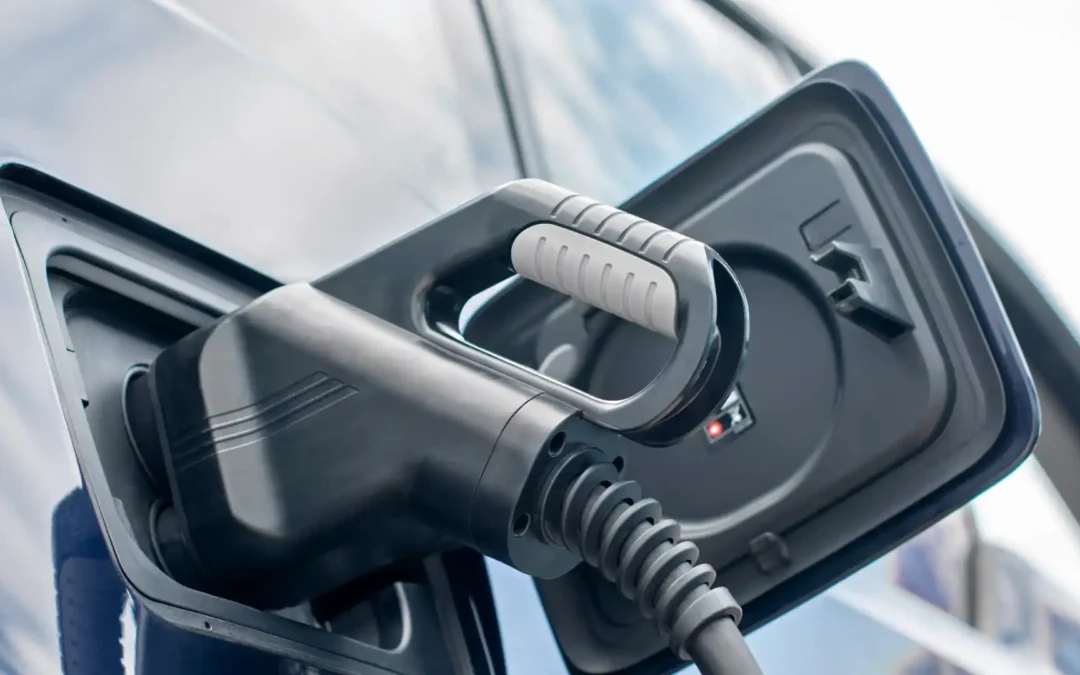 The benefits of incorporating Plug&Charge include streamlined user experience, enhanced security, accelerated EV adoption, universal interoperability, and business efficiency. Plug&Charge technology holds promise for all stakeholders involved in the electric...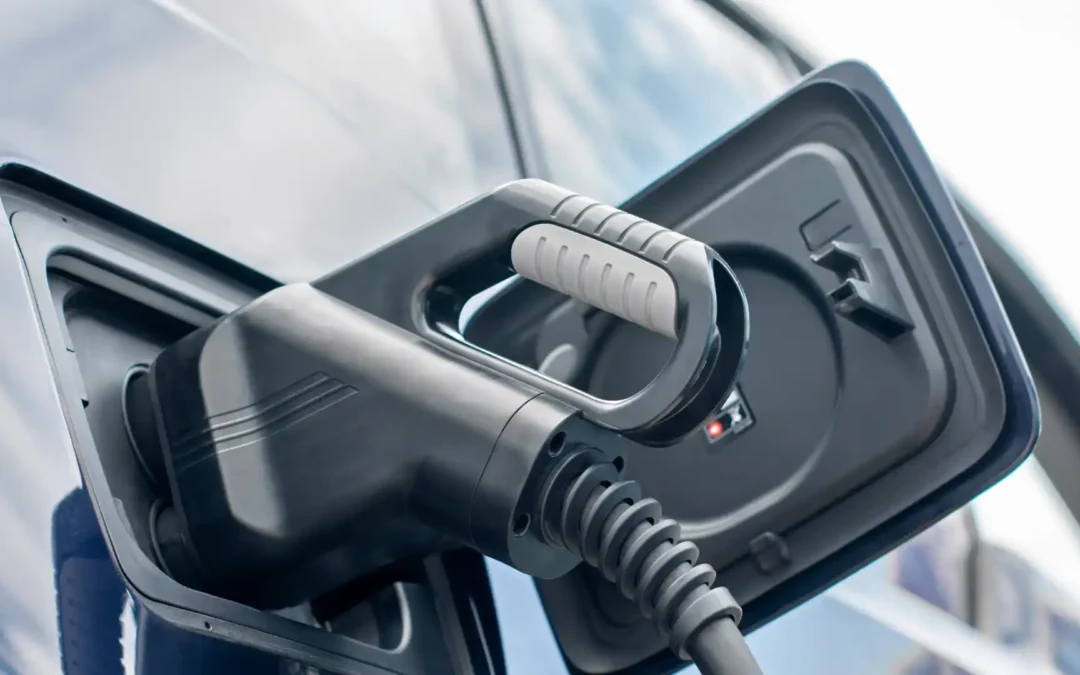 Plug&Charge is a recent innovation that can initiate charging, receive power, and handle payments directly through the charging cable, improving the experience of EV users. The EV owner signs up for charging services with a mobility operator and establishes a...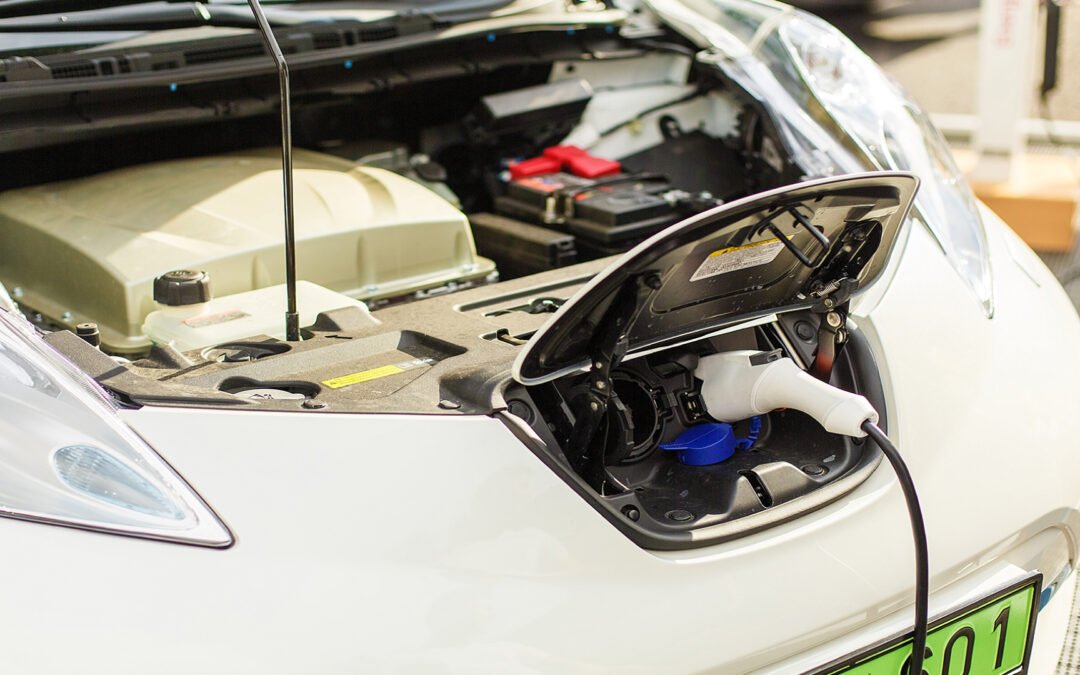 Shift to EVs led to smart charging stations, increasing user experiences, but introduced cybersecurity risks. The whitepaper delves into recent EVSE challenges and cybersecurity research, trends, insights, findings, and projects by national laboratories, CPOs, and...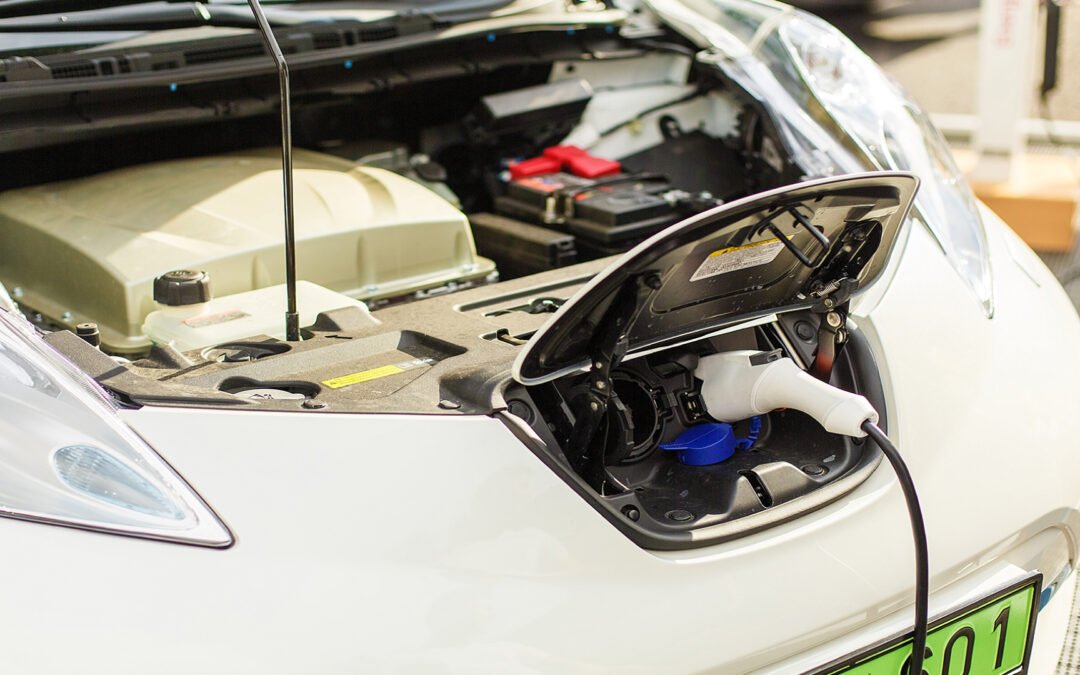 The market for Electric Vehicle Charging Infrastructure is growing exponentially due to the dynamics of goals set by different countries regarding electrification. Alongside, due to time constraints, the demand for High-Power DC Chargers has also accelerated. Some of...
Download Service Overview (PDF)