On the road to meeting its renewable energy targets, the European power grid is rapidly decentralising generation assets. The rising complexity of the power grid, as a result of solar roof-top installations, utility scale renewables, energy storage units, and transportation electrification, necessitates electric utilities turning to AI driven apps to manage their power grid efficiently and effectively. AI is being deployed by electric utilities to focus on the demand management and predictive maintenance of transmission and distribution assets.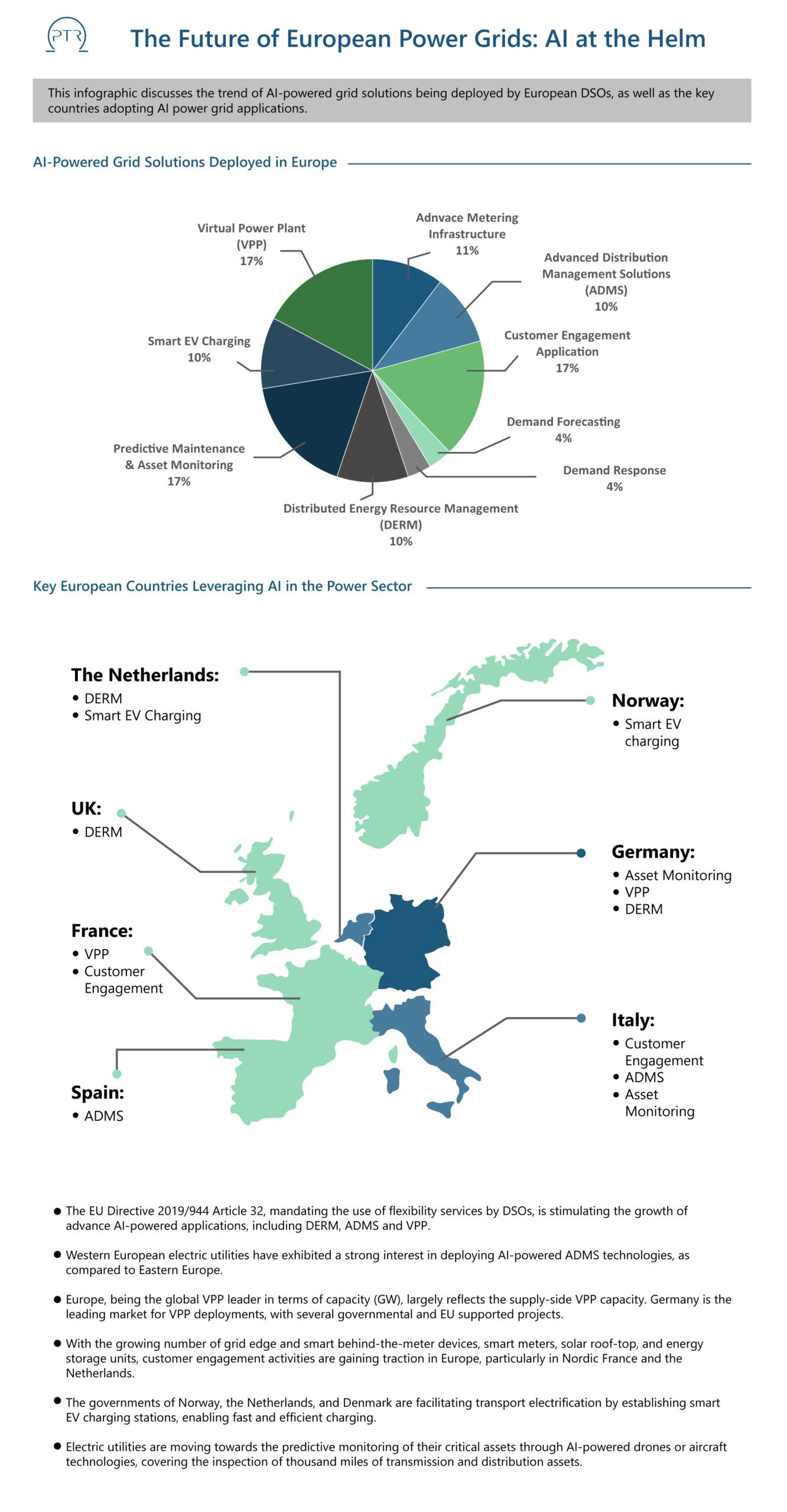 AI in Power Grid Service Overview
The research presented in this article is from PTR's AI in Power Grid service. For information about this service please submit a request shown below.
Contact Sales:
 Europe
+49-89-122500950
Americas
+1-408-6220456
Japan
+81-80-7808-1378 
GCC/Rest of APAC
+971-58-1602441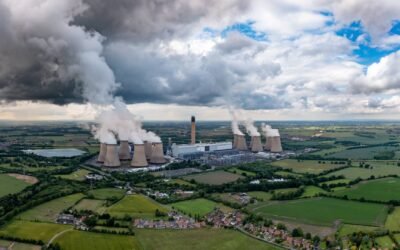 • CCUS technologies involve capturing CO2 emissions from industrial processes, utilizing it in various ways, and storing it permanently...