What is Digital Switchgear?
Switchgear which is complaint with IEC 61850 (ethernet-based communication protocol) is known as digital switchgear. The crucial nature of switchgear, particularly gas-insulated switchgear, has instigated manufacturers to concentrate on developing digital platforms to enhance operation and maintenance capabilities of their equipment. In addition, evolution of hardware equipment, especially sensing and measurement equipment has modernized this field.
The most important enablers of digital switchgear are the non-conventional Instrument Transformers (NCITs) and standalone merging units (MUs) which utilize IEC 61850 process bus communication. The use of NCITs results in overall reduced footprint of switchgear. Digital current and voltage sensors are much smaller and lighter than conventional measurement devices which utilize less raw materials such as copper and steel. Moreover, digital switchgear has a lower life-cycle cost and is easier to maintain relative to traditional switchgear.
Supplier Side Analysis
The boom in digital technology resulted in some tier-1 players to delve into this area. Since the start of the evolution of digital switchgear, ABB emerged as a leader in digital switchgear race by introducing digitally enabled substation equipment including transformer (power and distribution) and switchgear (medium voltage and low voltage) for grid and industrial applications. Even now, it continues to maintain its top position with the most extensive digital switchgear product portfolio available in the market. ABB started its digital switchgear product portfolio under 'ABB Ability' platform which first included MV switchgear equipment. In 2019, ABB introduced digital LV switchgear products as well. Siemens also has a complete product portfolio of digitally enabled substation equipment called 'Sensformer' and 'Sensgear'. General Electric does not have a dedicated product offering under digital switchgear. Instead it offers digital substations and digital instrument transformers. On the other hand, Schneider Electric has a vast range of Easergy protection relays that comply with the IEC 61850 standard along with its secondary modular switchgear which is part of the EcoStruxure Power architecture. This secondary modular switchgear, SM6 combines with the latest communication and automation devices to act as an IoT connected MV panel. Furthermore, Alfanar is not lagging these tier-1 manufacturers when it comes to digital switchgear, with its own digital switchgear offering known as NES-H. Similarly, Eaton has xGear which is a digital switchgear as well as a broad product portfolio of digital circuit breakers. Additionally, Mitsubishi has MELPRO-D series relay which follows IEC 61850 standard. Likewise, Toshiba has protection relays which are also IEC 61850 compliant. Also, in 2011, Hyosung developed an IEC 61850 based IED for 154kV main transformers alongside an IEC 61850 based IED for 170kV gas-insulated switchgear.
Moving forward, the trend towards digital switchgear will further increase with more switchgear manufacturers introducing new digital switchgear as well as upgrading their existing product portfolio to make it IEC 61850 complaint. This is because digitalization is a priority across Europe, especially in the utility vertical, where distributed generation and electric vehicles act as driving forces for this cause. Globally, as part of their smart grid initiatives, it is an important goal for utilities to shift towards digital switchgear solutions at distribution level using modern monitoring and control technologies.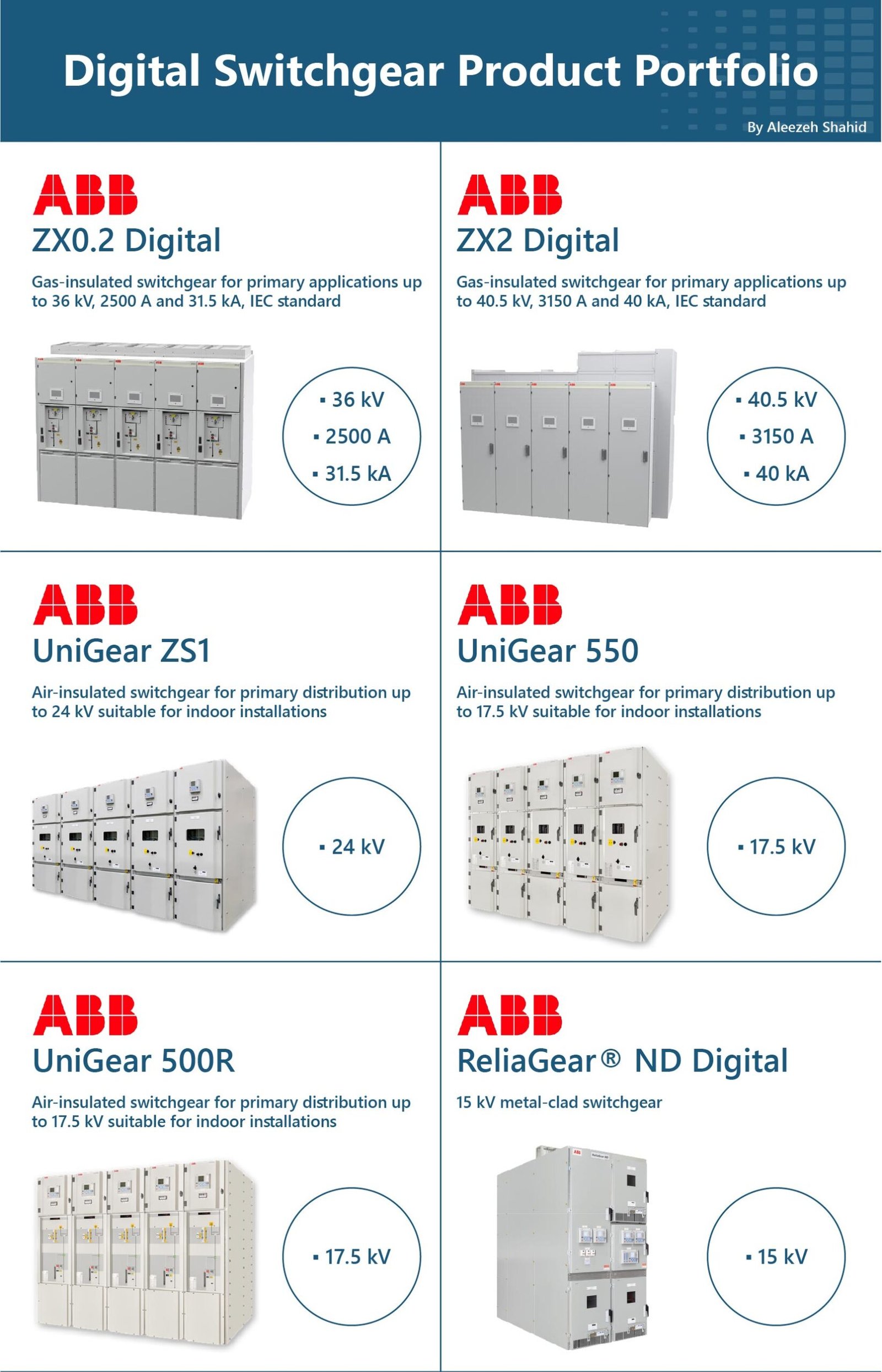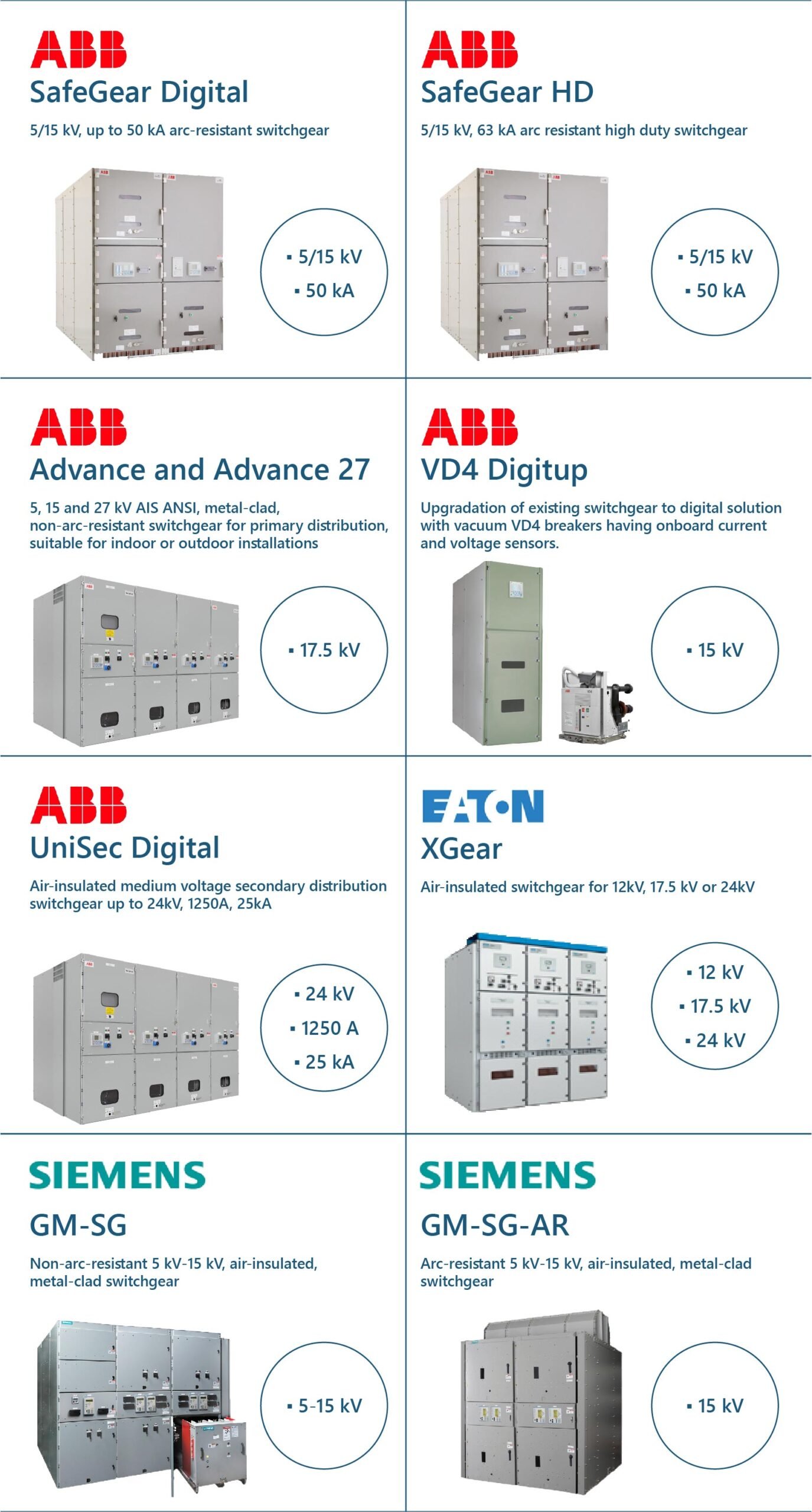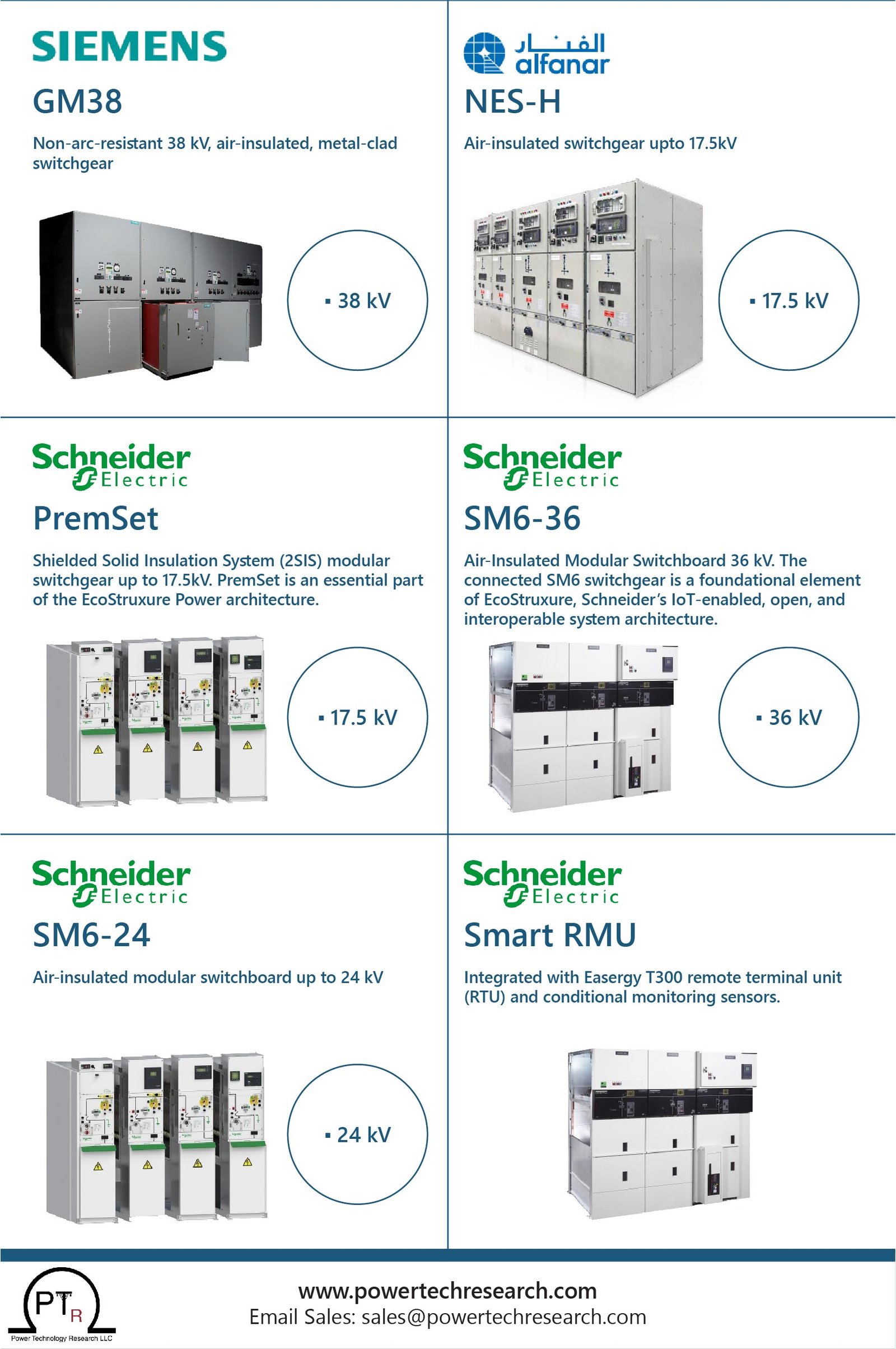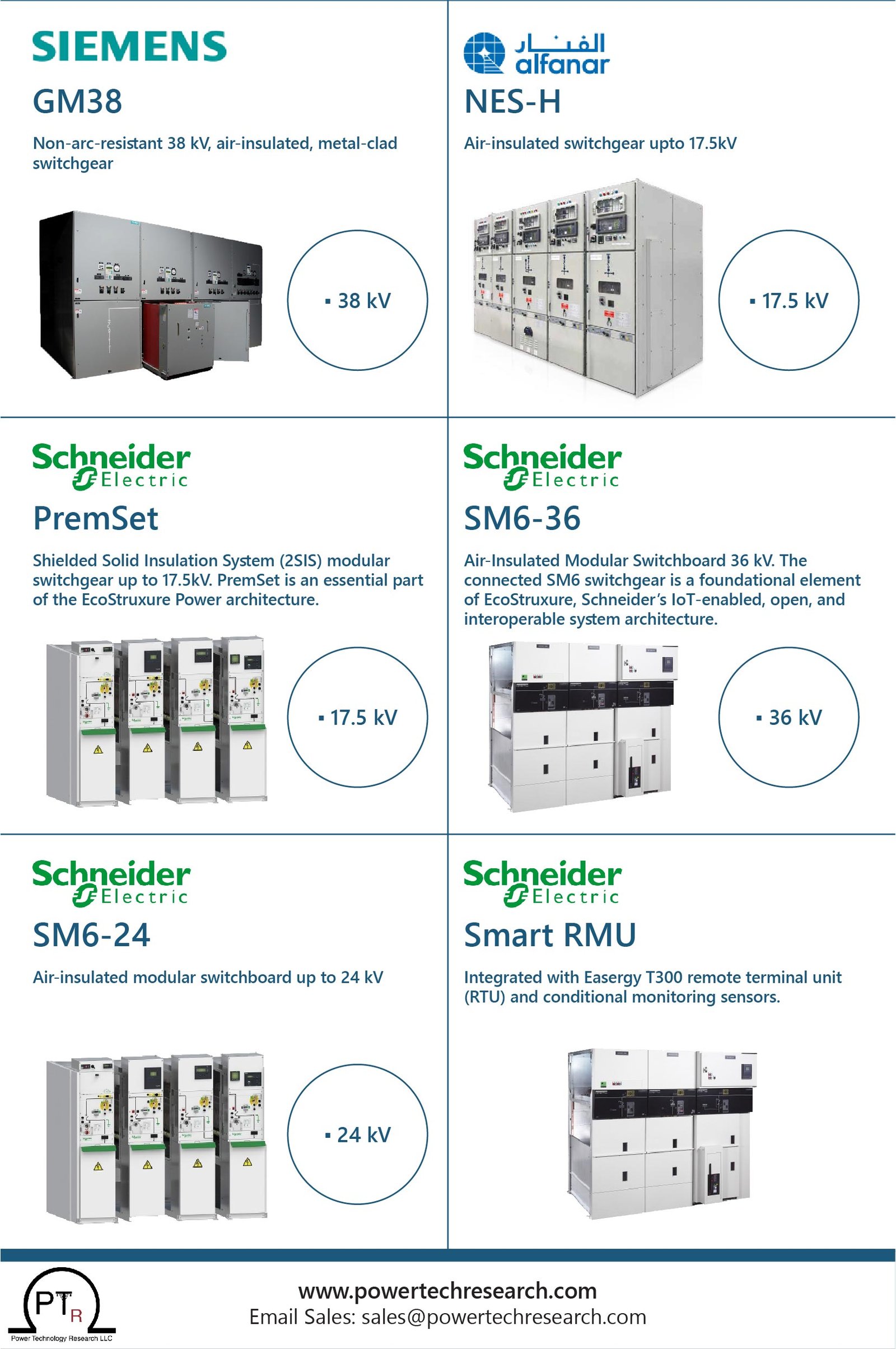 Download MV Switchgear Service Brochure:
Contact:
Sales Team:
Aleezeh Shahid - Product Manager, MV Switchgear