VPPs have enabled electricity consumers to participate in the electricity market and act as prosumers of electricity that provide services to the electricity grid while meeting their own needs which was otherwise not be possible. It is expected that the UK and Germany will remain the dominant market for both DERM and VPP in Europe till 2030. Grid flexibility capacity of the UK and Germany is anticipated to reach beyond 100 GW by 2030.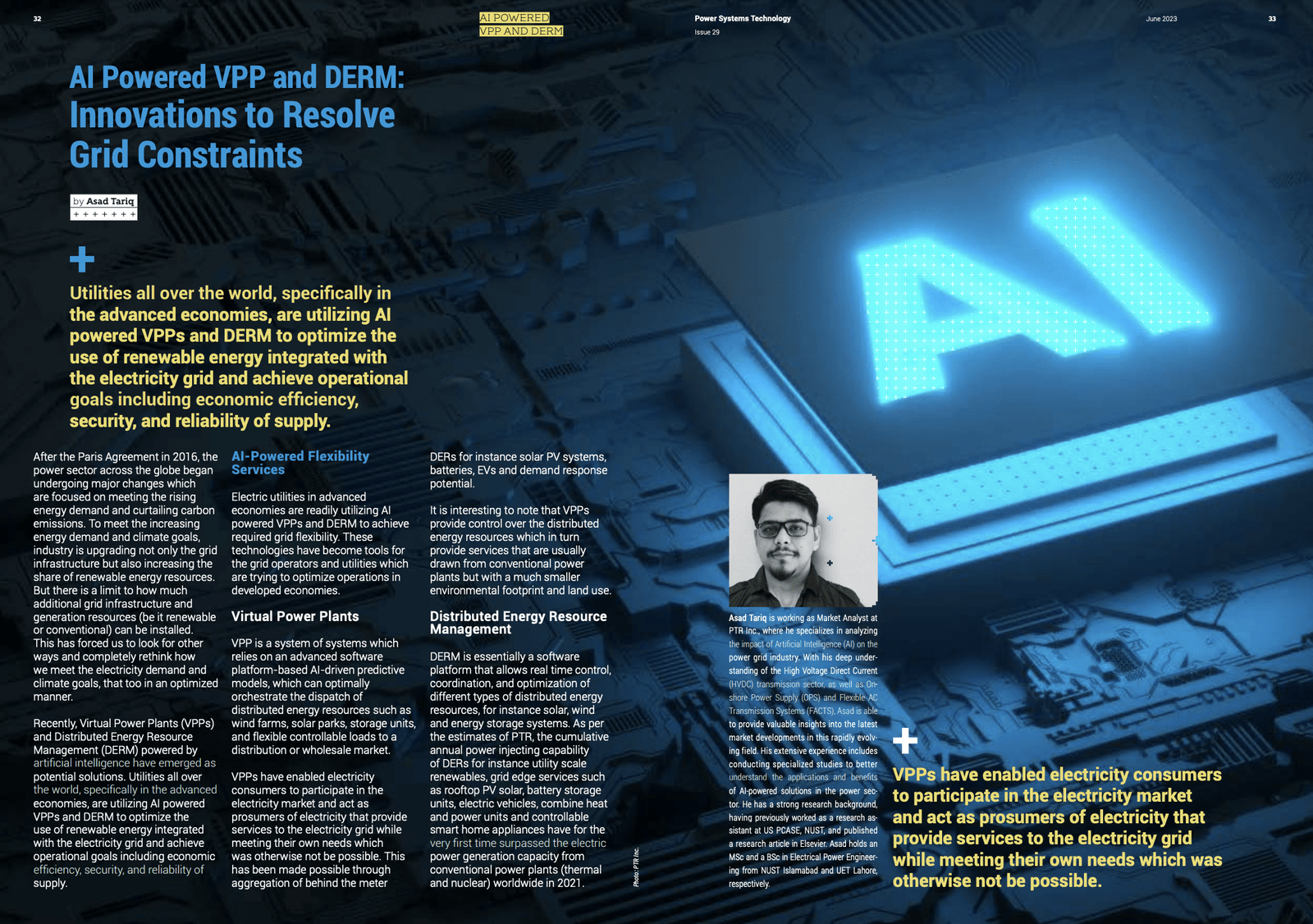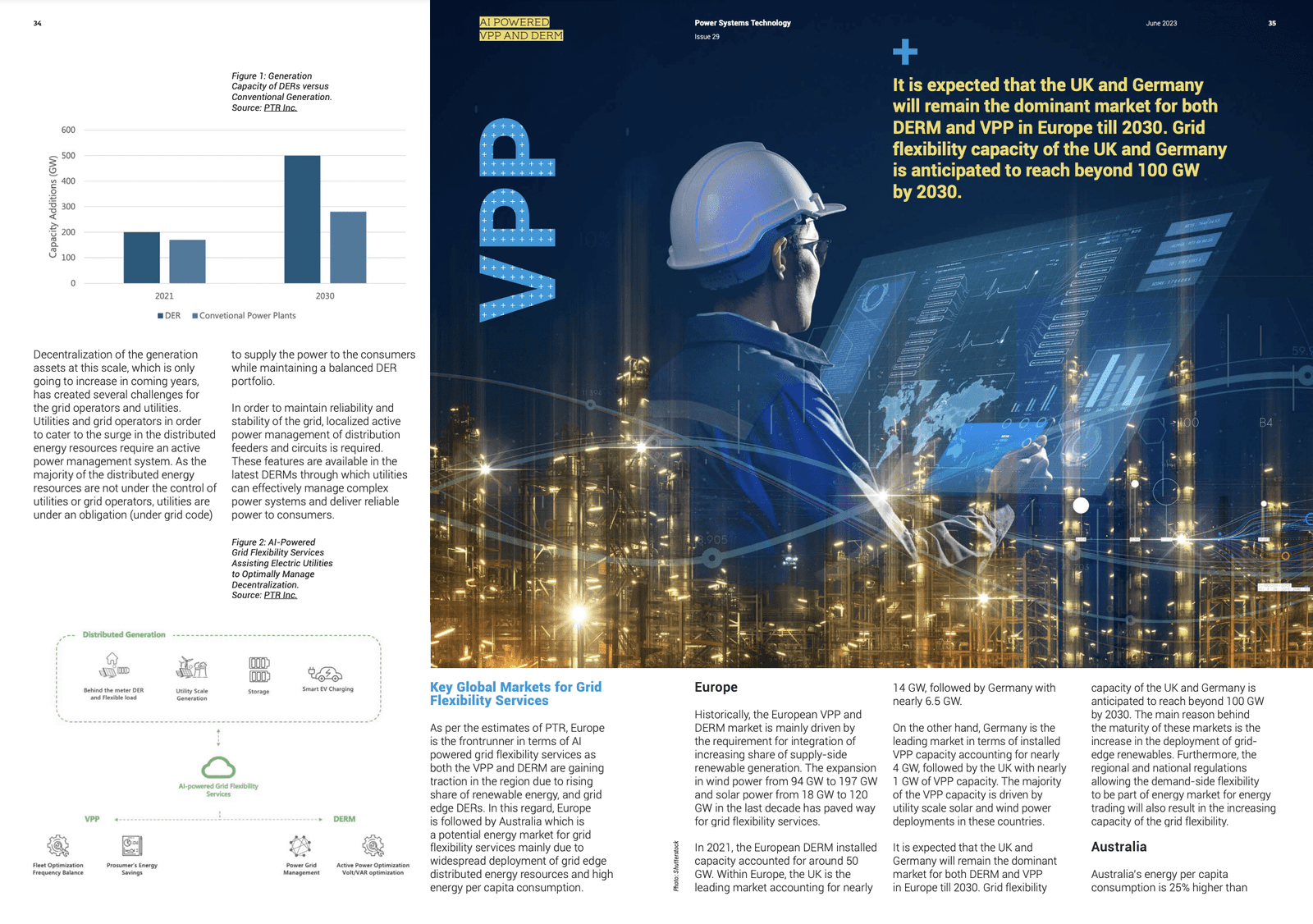 AI in Power Grid Service Overview
The research presented in this article is from PTR's AI in Power Grid service. For information about this service please submit a request shown below.
Contact Sales:
 Europe
+49-89-122500950
Americas
+1-408-6220456
Japan
+81-80-7808-1378 
GCC/Rest of APAC
+971-58-1602441 
• Power grid alerts are becoming more frequent in Canada and the US due to extreme weather.• Grid operators are using costly conventional power...