Capturing 90% of the Americas market, the U.S. ranks 2nd globally with 300,000 charging points installed in 2021. The government intends to add 500,000 public chargers by 2030, and other public-private partnerships will also result in significant market expansion. In Canada, the charging infrastructure is developing steadily, with extensive incentive packages and rebates from local governments and utilities.
EV Charging Infrastructure Service Overview
Contact Sales:
 Europe
+49-89-122500950
Americas
+1-408-6220456
Japan
+81-80-7808-1378 
GCC/Rest of APAC
+971-58-1602441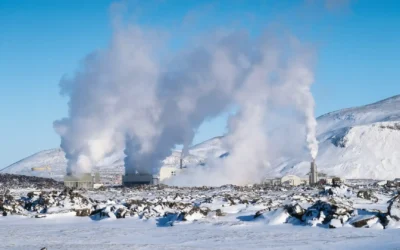 The themes at this year's UN Conference of Parties- COP28- range all the way from Accountability to Urbanization and Built Environment. The agenda...